Boeing begins offering stretched 737 MAX 10X: CNN Money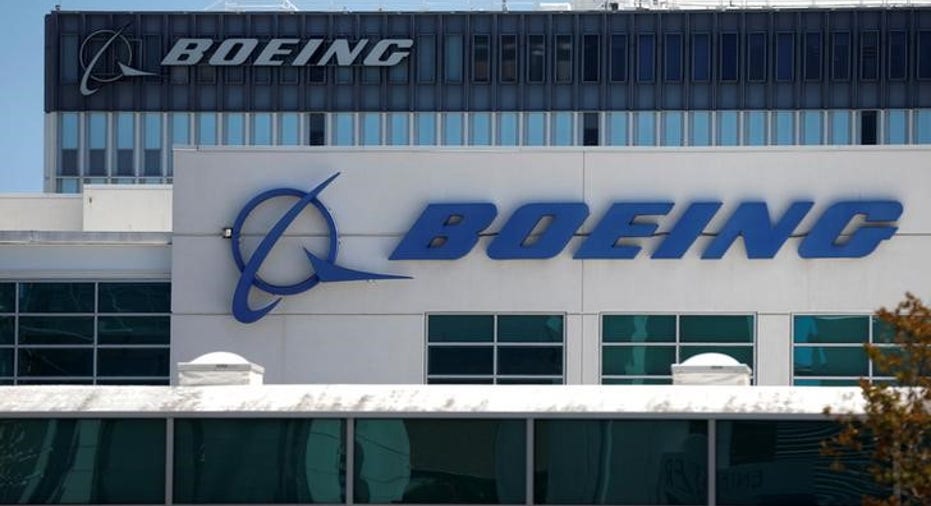 Boeing Co has begun offering airlines a stretched version of its new 737 MAX narrow-body aircraft, according to a report by CNN Money on Thursday.
Boeing has said it is talking with customers about adding the bigger plane to its 737 MAX family, which boasts greater fuel efficiency than current-generation 737s. The first 737 MAX is due to enter service this year.
The new plane, known as the 737 MAX 10X, would help Boeing head off the runaway sales of Airbus' A321neo, which can carry more passengers and fly farther than the 737 MAX 9.
Plane makers typically line up orders from airlines before deciding whether to formally undertake building a new aircraft.
Boeing declined to confirm the CNN Money report, which cited three unnamed sources as saying Boeing's board had approved the decision to sell the plane late last year.
"We are continuing to work through the business case and talk to customers about a potential 737 MAX 10X," the Chicago-based plane maker said in a statement on Thursday. "Once this process is successfully completed, we will be in a position to share more details."
(Reporting by Alwyn Scott; Editing by Jonathan Oatis)