Boeing Appoints New CEO, McNerney to Stay Chairman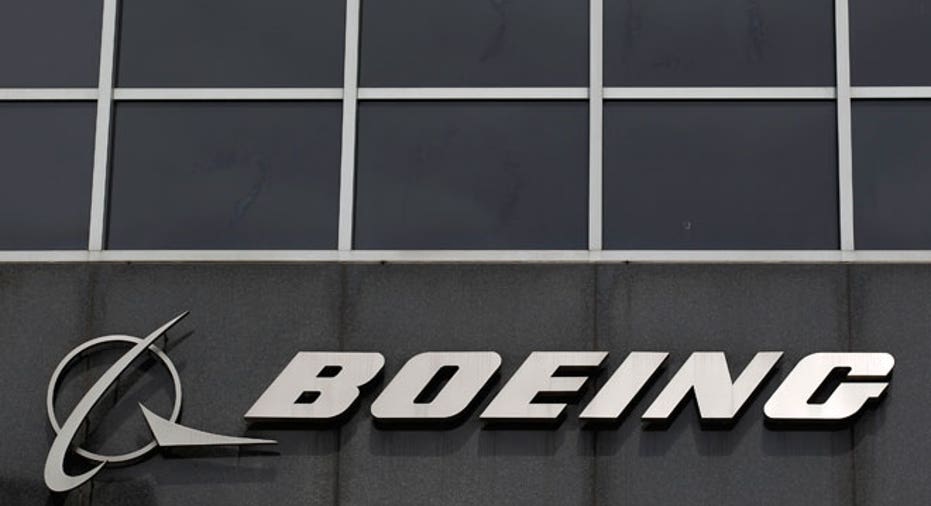 Boeing Co (NYSE:BA) on Tuesday named Dennis Muilenburg as chief executive officer, effective July 1, succeeding Jim McNerney.
Muilenburg, 51, who has been president and chief operating officer since 2013, had been widely seen as McNerney's successor.
McNerney, 65, will retire at the end of next February. He will continue as an employee until then "to ensure a smooth transition of his CEO responsibilities," Boeing said. He will also remain chairman indefinitely, the company said.
Muilenburg, who previously headed Boeing's Defense, Space and Security business, was also elected to Boeing's board, the company said.
"We have high confidence in Dennis, who has distinguished his career by taking on tough challenges and delivering results," Kenneth Duberstein, the independent lead director on Boeing's board, said in a statement.
Ray Conner will remain as vice president and chief executive of Boeing's $60 billion commercial airplane business.
The transition comes amid a historic boom in the commercial jet market and as Boeing faces tough challenges to build its defense business amid shrinking defense spending. Boeing is preparing to celebrate its 100th anniversary next year.
McNerney, who became CEO in 2005, oversaw a near doubling of revenue to a record $90.8 billion in 2014, and focused on improving Boeing's profit margins by pressing suppliers to cut prices. He also secured long-term contracts with unions.
(Reporting by Sweta Singh in Bengaluru; Editing by Joyjeet Das and Leslie Adler)