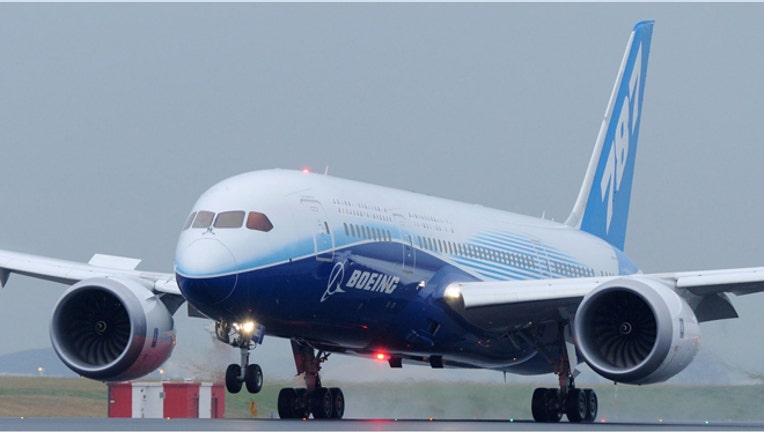 Boeing (NYSE:BA) said a 787 production airplane built for LOT Polish Airlines successfully made a "functional check flight" Monday afternoon, clearing the way for a second test flight in the coming days to certify a new battery system.
Boeing, which said its crew reported that the flight went according to plan, explained a functional check flight is conducted to validate all systems worked as designed. During the flight, crews cycle the landing gear and operate all the backup systems, in addition to performing electrical system checks from the flight profile.
The 787 took off and landed at Paine Field in Everett, Wash. The flight lasted about two hours, with six crew members on board.
More than 600 functional check flights across all airplane programs were completed last year, the company noted.
With the first test flight now complete, Boeing said it will analyze data from the flight and begin preparations for certification that will include ground and flight demonstration. The company said it plans to conduct one certification flight using the same 787 that flew Monday.
Boeing added it does not provide test flight schedules in advance of filed flight plans.
Global aviation regulators issued in January a worldwide grounding of 787 jets after a string of incidents related to the Dreamliner's battery.
In recent weeks, Boeing tested a redesigned battery system and is seeking final approval from regulators to install those fixes.
Shares of Boeing closed Monday up three cents at $84.85.