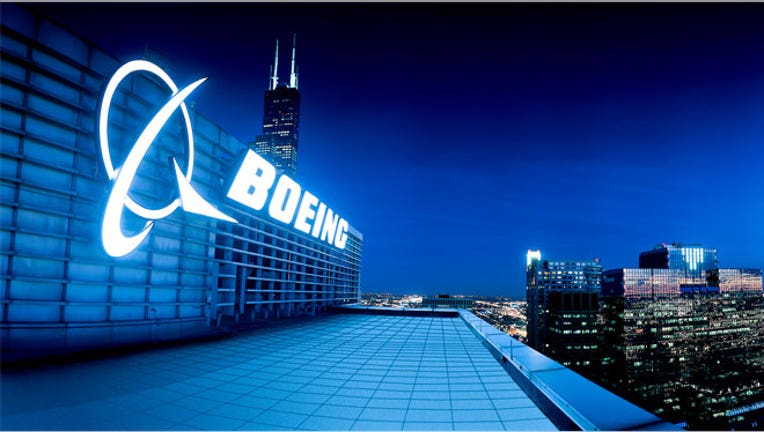 Investors ignited a selloff in Boeing's (NYSE:BA) shares Tuesday after one of its 787 jets about to take off from Boston was forced back to the gate with a fuel leak just one day after a different plane caught fire on the tarmac.
Both jets were operated by Japan Airlines.
Massport spokesman Richard Walsh confirmed the incident and said the status of the flight at this time is unknown.
While there was no fire, a fire official told Reuters that the leak cancelled the fully-loaded plane's scheduled takeoff to Tokyo.
The plane had left the gate in preparation for takeoff when the fuel spill of about 40 gallons was discovered, according to a source close to the matter who opted for anonymity. No fire or injuries occurred, and the passengers were taken off the plane.
The leak comes a day after the National Transportation Safety Board began investigating reports of smoke on a grounded Boeing 787 operated by Japan Airlines on Monday at Logan Airport.
While the plane had no passengers at the time of the incident, the fire prompted new concerns regarding the safety of Boeing's new fuel-efficient jet.
The NTSB will not be investigating the fuel leak as it is an accident-based agency, a spokesperson said. Requests to the FAA for comment were not immediately returned.
The Dreamliner, Boeing's new fuel-efficient, highly-desired jumbo jet that seats up to 290, has been plagued by problems since first launching in 2011, including an engine fire six months ago during a test flight.
Boeing on Tuesday said it was working with its customer, Japan Airlines, regarding the fuel leak but would not comment on the fire or NTSB investigation.
Shares of Boeing ended Tuesday's session 2.6% lower on the news.