BoeFly Creates Online Marketplace for Business Loans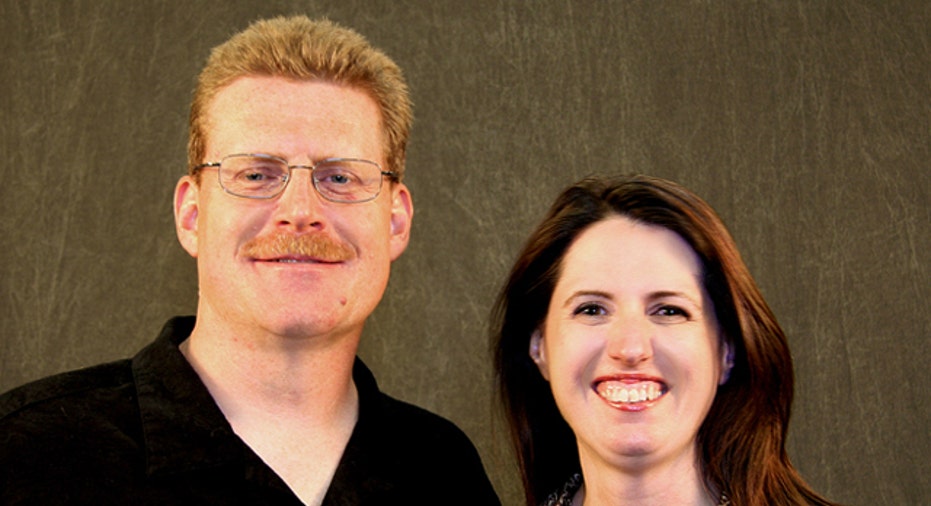 Today you can buy a car, find your true love, and even earn your degree online. So why not get your small business started via the Internet?
Through Boefly.com, small businesses are doing just that. The site, which is the Match.com of the small business lending world, helps to connect startups and funders through their commonalities.
David Nayor, president and co-founder of Boefly, came from a background of small business and commercial loan origination. Nayor said he often felt frustrated because so many deals came in, but only a small percentage was actually converted.
"We realized we weren't getting the right borrowers in, and it was the same for them, they weren't getting the right lenders," he said. "All of this was highlighted during the economic crisis, when credit really shrunk. Pre-crisis, I don't know that this concept would have worked as well."
Nayor and Boefly work on the idea of connectivity and matching borrowers and lenders with one another. The concept is based off of other similar Web sites and concepts in the retail and dating world. BoeFly.com launched in March 2010 after taking over a previous company and rebuilding its technology platforms.
The site has more than 1,300 members including 570 banks and 30 franchisors, representing more than 17,000 small business borrowers. The smallest loan starts at $25,000 and goes up to $20 million. Since its origination, Boefly has posted 1.3 billion loans, but it is impossible to know how much money has actually been loaned out through the site's connections, Nayor said.
"Match.com doesn't get invited to every wedding," he said. "Nor do they know about them. We are constantly polling to see if our user base secures loans."
Ted Ferkenhoff, 41, secured a loan for his AlphaGraphics franchise, which is opening in Flagstaff, Ariz. in the next two weeks. Before trying the site, Ferkenhoff and his wife had tried finding a loan at more than 20 different banks to no avail.
Boefly allowed them to get their loan package in front of many potential lenders and ultimately connected them to a local Phoenix bank for their $300,000, 10-year fixed-rate loan.
"You underestimate the impact of getting your loan package out in front of as many lenders as possible. We had a response from a lender within two weeks," he said. "It is very difficult to get a loan; we have been in this process for over a year. The market was up in the air and the rules were changing weekly."
Ferkenhoff restructured his own business plan to look more appealing to a bank's board for borrowing. Originally instead of franchising, he had planned on buying an independent printer and restructuring the business.
"It looked more favorable to lenders," he said. "Lenders aren't interested in taking on a legacy business."
For a small business looking to secure a loan, loan packages can be purchased on Boefly.com starting at $99. The first step is filling out a smart form, or universal loan application. That takes the small business owner through their loan request and helps them to create their own loan package. They then upload supporting documents using a tool on the site that allows them to see what documents they actually need to apply for a loan.
"They build a lender-ready package that is posted online," Nayor said.
For lenders, the process is somewhat different. These banks set their own preferences and rate and which details are most important to them, including location and loan amount. They are then matched with potential small businesses and given a compatibility score. If a lender is interested, they request access to a deal, and receive contact information to connect and hopefully help the small business get going.
Although Boefly is essentially helping to connect small businesses and lenders, Nayor said even more importantly, it is helping to create jobs.
"That is one of our main goals," he said. "I can't tell you how satisfying it is when a borrower calls up and says 'I am now able to hire 10 people.' It's an incredible thing."