BNY Mellon Swings to 1Q Loss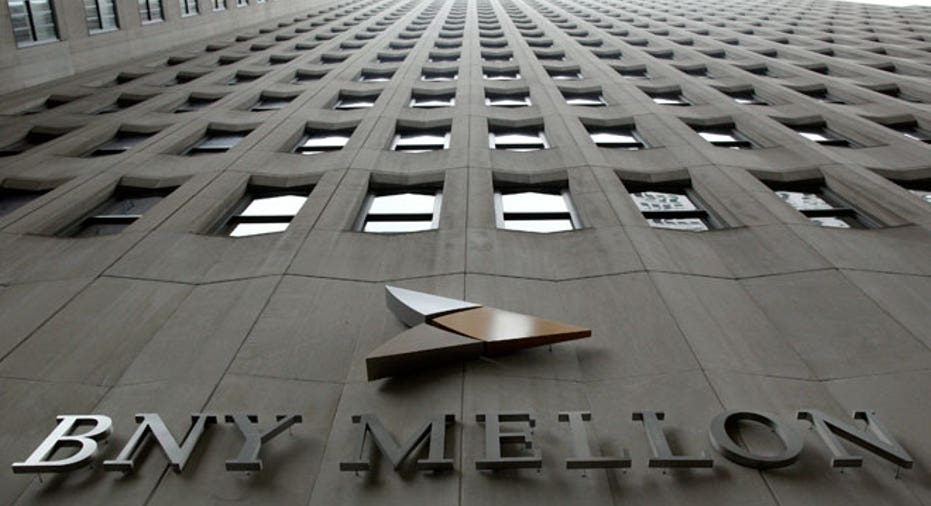 Bank of New York Mellon (NYSE:BK) swung to a loss in the first quarter on a large tax-related charge, while it continued to see its assets under management grow.
BNY Mellon, a trust bank that acts as a service provider for corporations and Wall Street, was expected to take a charge of about $850 million following a U.S. Tax Court ruling in favor of the Internal Revenue Service in a fight over the bank's use of foreign tax credits for 2001 and 2002.
The company said it will appeal the decision and expects to be well-capitalized after the charge, which took 73 cents off per-share earnings.
It recorded a $253 million loss, or 23 cents a share, in the latest quarter, after posting a profit of $619 million, or 52 cents a share, in the year-earlier period. Adjusted per-share earnings, which exclude the tax charge, checked in at 50 cents.
Analysts projected earnings of 52 cents a share.
Revenue dipped 0.9% to $3.61 billion, meeting Wall Street's estimates.
BNY Mellon said its assets under management grew 9% year-over-year to $1.4 trillion, while assets under custody and administration rose 2% to $26.3 trillion.
Net interest revenue fell 6% to $719 million. Revenue from fees and other items rose 0.2% to $2.84 billion.
Given improved credit quality in the U.S., banks have been able to lessen the amount of funds they set aside to cover risky loans. BNY Mellon said its credit-loss provisions were $24 million, compared to $5 million in the prior year and $61 million in the previous quarter.
Shares of BNY Mellon were down 2.85% at $26.97 Wednesday morning.