BNY Mellon Slashes 1,500 Jobs as Costs Remain Unsustainable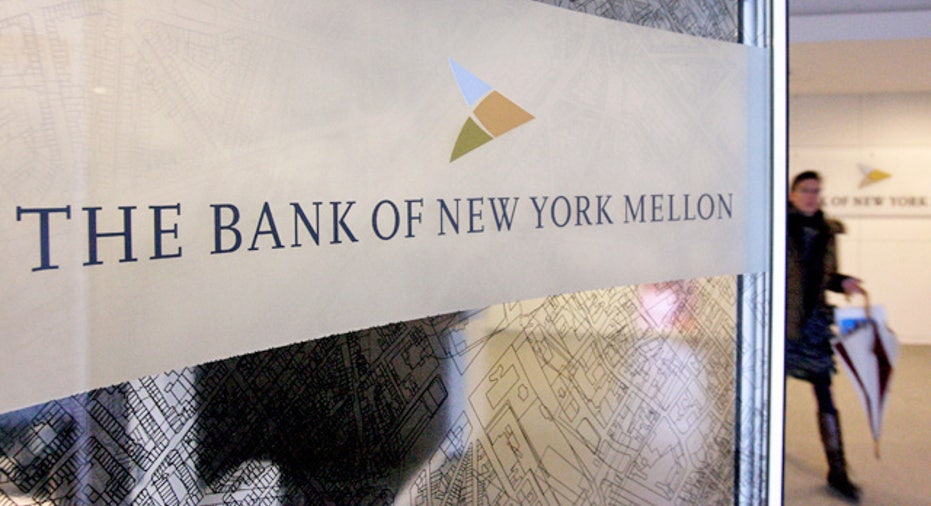 Investment manager BNY Mellon (NYSE:BK) said Wednesday that it will cut about 1,500 positions in an effort to reduce expenses and increase efficiency as costs continue to climb at unsustainable levels.
To lessen any burdens caused by slashing 3% of its 48,900-person workforce, the New York financial services company said it will utilize natural turnover as much as possible and implement an immediate hiring freeze across much of the company.
Over recent quarters, BNY Mellon has succeeded in building positive revenue momentum, the companys chief executive Robert Kelly said in a statement. However, expenses have been growing unsustainably faster.
The company also plans on reducing the use of temporary workers, consultants and contractors.