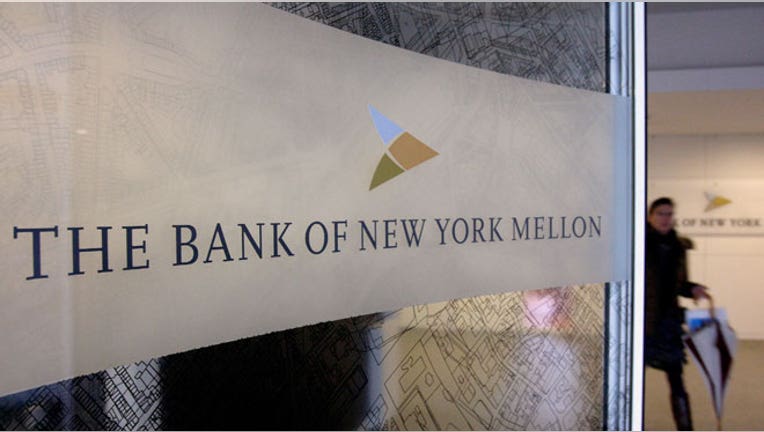 Bank of New York Mellon (NYSE:BK) disclosed plans on Friday to take a $210 million after-tax charge after the banking giant settled its Sigma class-action lawsuit.
In a Securities and Exchange Commission filing, the world's largest custody bank said it agreed to pay $280 million earlier this week to settle litigation related to Sigma Finance Inc.
BNY Mellon previously disclosed the lawsuit, which was brought by investors who lost money in a securities lending program.
To pay for the settlement, BNY Mellon will take a $210 million after-tax charge ($350 million pre-tax) in the second quarter. The settlement is still subject to court approval.
"The Sigma settlement agreement reflects the meaningful progress we are making in navigating the litigation environment that affects our company and the industry overall," CEO Gerald Hassell said in a statement. "We are putting this litigation behind us, with no significant impact on our capital position, while continuing to make headway on other matters."
New York-based BNY Mellon also separately said it expects the newly-released Basel III rules will increase its Tier 1 common equity ratio by over one percentage point due to an estimated reduction in risk-weighted assets in the company's securities portfolio. BNY's Tier 1 common equity ratio stood at 7.6% as of the end of the first quarter..