BMW to recall 230,117 vehicles that may have Takata air bags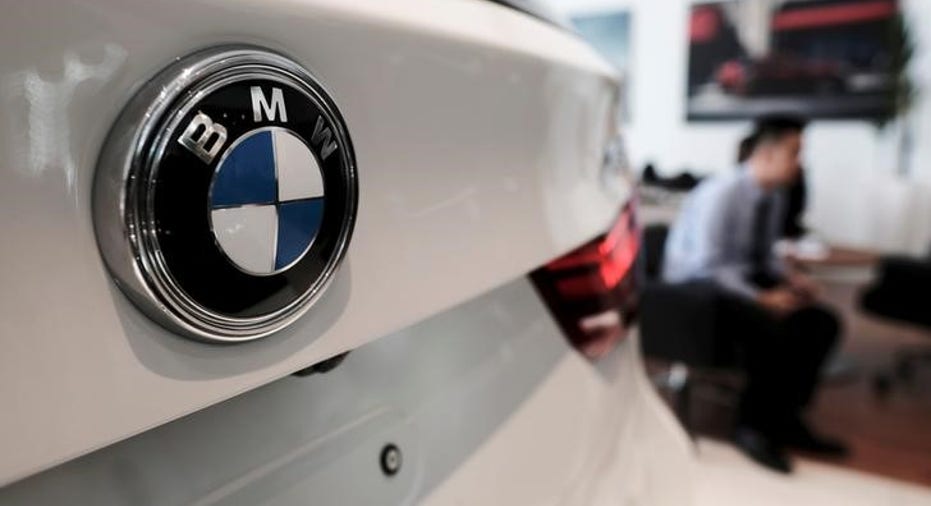 Germany's BMW said on Friday it would recall 230,117 cars and sport utility vehicles in the United States that may have been fitted with faulty air-bag inflators made by Takata Corp <7312.T>. 7312.T>
The vehicles were being brought in for checks again as they may have had an air bag replaced with a Takata inflator after a crash or in a previous recall, BMW said, adding this was part of a wider recall of 900,000 vehicles announced in 2015.
The vehicles were originally built with inflators made by another company, the automaker said.
Takata inflators have been linked to at least 16 deaths worldwide. The inflators can explode with excessive force and send metal shrapnel inside cars and trucks.
BMW said the recall covers certain X5 SUVs between 2001-2002, some 3 Series from 2000-2002 and some 5 Series from 2001-2003.
(Reporting by Ankit Ajmera in Bengaluru and Irene Preisinger in Munich; Editing by Anil D'Silva)