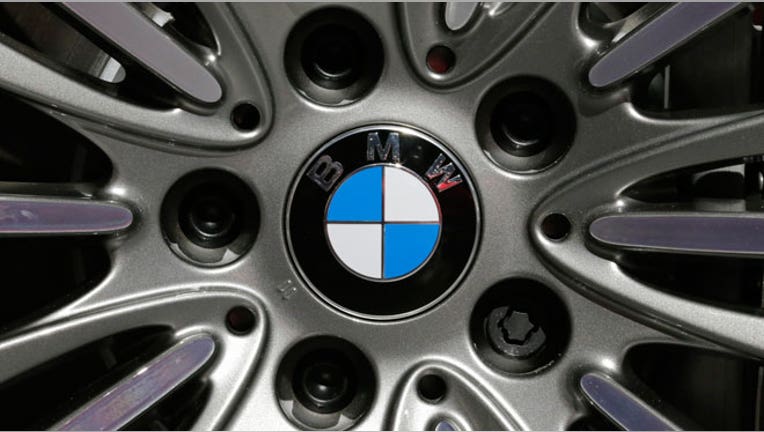 BMW is recalling more than 504,000 sedans and sports cars in the U.S. after discovering an electrical problem that could cause the car to lose power and stall, according to a filing with the National Highway Traffic and Safety Administration.
The German luxury auto maker said battery cable connectors and a fuse box terminal in the cars can degrade over time due to heat from electrical resistance and high current levels.
If the cable connector breaks, the electrical connection between the battery, located in the trunk, and the fuse box at the front of the car would be cut off. That could potentially cause the car to lose power and the engine to stall unexpectedly.
BMW's recall includes 3 Series convertibles, coupes, sedans and wagons from model years 2007 through 2011; 1 Series convertibles and coupes from 2008 through 2012; and Z4 sports cars from 2009 through 2011.
Including Canada, the recall totals nearly 570,000 vehicles.
The affected vehicles can be taken to BMW dealers, which will replace the positive battery cable connector and secure it for free. The company will begin notifying customers next month.
In March 2012, BMW announced a recall of 1.3 million cars worldwide for a problem with a battery cable cover in the trunk.