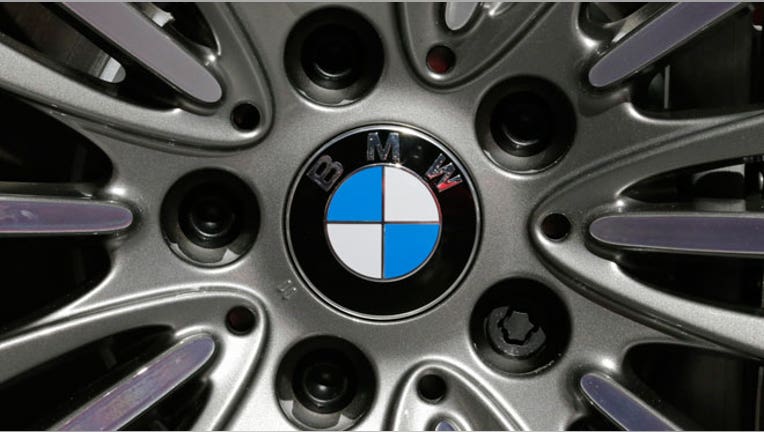 FRANKFURT--BMW AG and SGL Carbon SE will invest $200 million to expand their carbon-fiber plant in the U.S. due to increased demand for energy-efficient cars, the German auto maker said Friday.
The joint venture plans to triple the production capacity of the plant in Moses Lake, Washington state, to 9,000 metric tons per year by 2015, expanding the workforce to 200 staff from the present 80.
The plant makes carbon-fiber components for BMW's electric cars. The material is lighter than steel and can reduce cars' power consumption.
BMW's futuristic i3 electric car, launched a few months ago, is in big demand and the i8 sports car can now be ordered in some countries.
BMW also wants to use carbon fiber in conventional cars.