BMW Gets A Sleek Makeover in Rio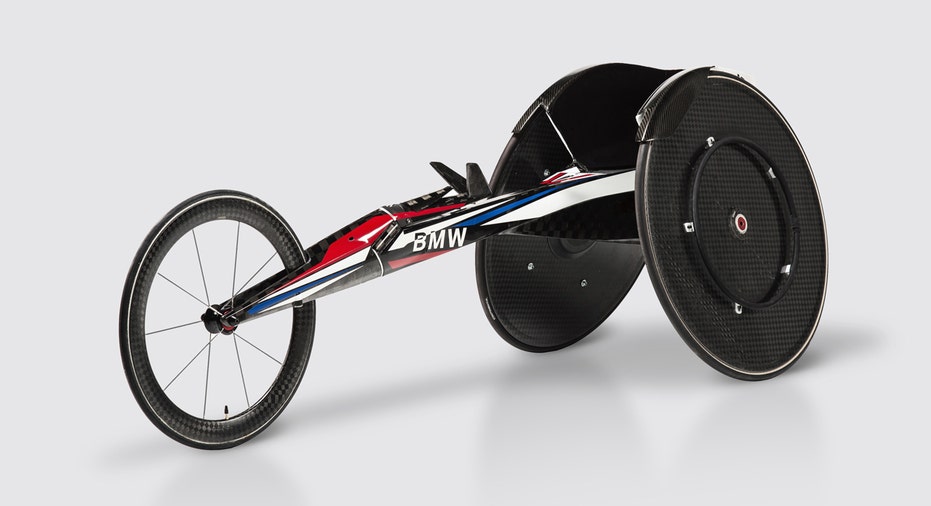 At the 2016 games in Rio, U.S. Paralympic athletes will race sleek new wheelchairs designed by BMW. And the luxury automaker says its relationship with Team USA is more than just a marketing play.
BMW has spent six years as the official mobility partner of the U.S. Olympic Committee, giving the company significant brand exposure. But from the start of the company's USOC sponsorship, BMW was intent on doing more than running ads featuring the famous five-ring logo.
"We see ourselves as a partner, not a sponsor. We want a deeper commitment to the sport," Trudy Hardy, BMW's vice president of marketing, told FOXBusiness.com.
The wheelchair project was led by Designworks, BMW's creative consultancy. About two years ago, designers and engineers in the firm's California studio started working on concepts to create a better racing wheelchair for Paralympians. BMW worked closely with the U.S. Paralympic Track & Field Team to develop the next generation of racing equipment.
The end result was a lighter, faster and customizable racing wheelchair. BMW completely redesigned the chassis and swapped out aluminum for carbon fiber, a lighter but strong material commonly found in high-end sports cars like the BMW i8. BMW also leveraged its technological expertise from designing cars to improve the chair's steering, braking and aerodynamics.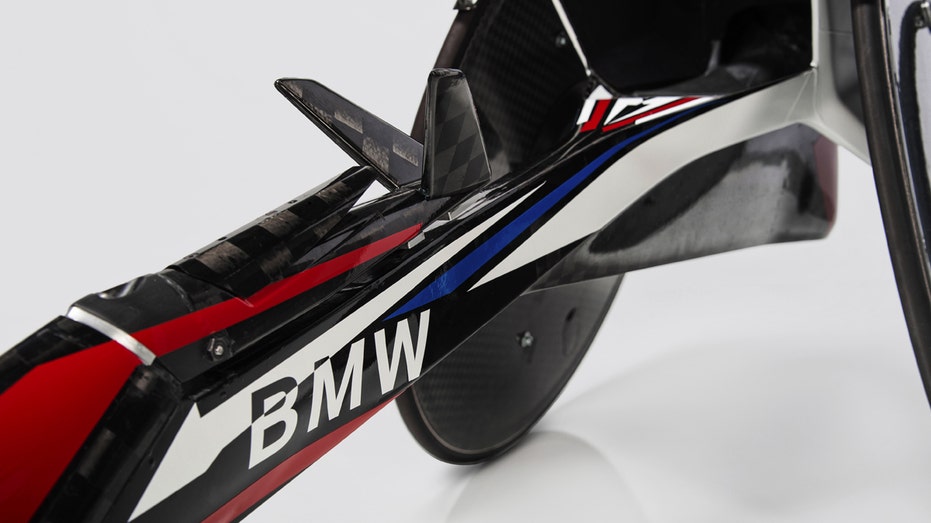 "We talked to athletes about their needs and challenges. As an automotive manufacturer, we were able to lend our core competencies to help them," Hardy said.
Building a wheelchair that offers a personalized fit was important as well. One of the goals was to create a chair that would become "an extension of their bodies," Hardy said, so the seats are custom molded for each athlete. BMW also made the seat height and other features adjustable. To complete the package, BMW provided athletes with custom-fitted gloves made using a 3D printer.
Team USA will debut BMW's racing wheelchairs during the Paralympic Games in September. The wheelchair can be seen in a BMW ad, "Built for Gold," featuring four-time Paralympian Josh George.
Hardy said there was no better way for BMW to follow through on its goal of providing "premium individual mobility for people."
"It's not only a wonderful sponsorship, but also an endeavor of the heart. It's heartwarming to see the reaction of the athletes when they see a wheelchair that fits them," she added. "It was a really heartwarming project for us. We're really excited, maybe even more so than the bobsled."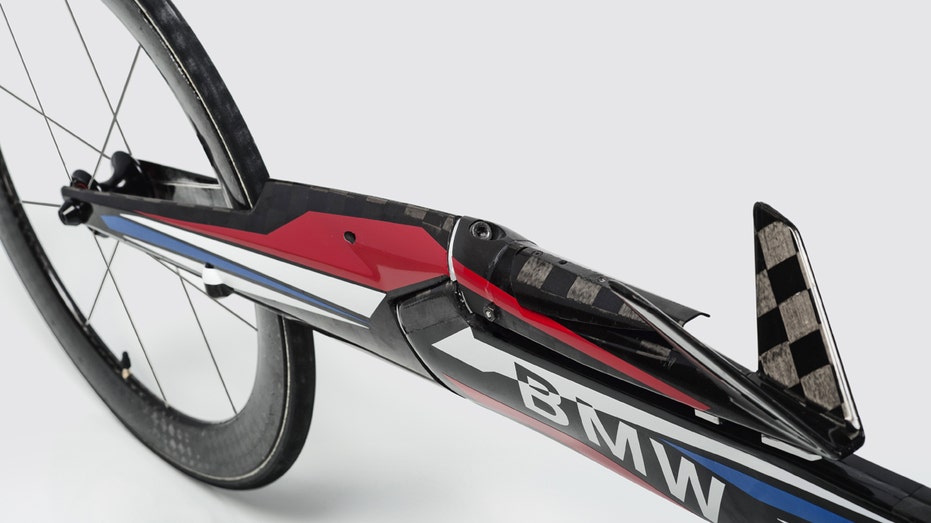 Before creating the new racing wheelchairs, BMW designed the two-man bobsled that Team USA rode to a third-place finish at the 2014 Winter Olympics. The bronze medal ended a 62-year drought for the U.S. in the two-man bobsleigh competition.
BMW also offered up its technology to Team USA swimmers and long-jumpers before the 2012 summer games in London. The company, a sponsor of USA Swimming, developed a system that tracks a swimmer's movements in the pool. It's the same technology found in BMW's autonomous driving systems. For long jumpers, the BMW team came up with a method of measuring velocity.