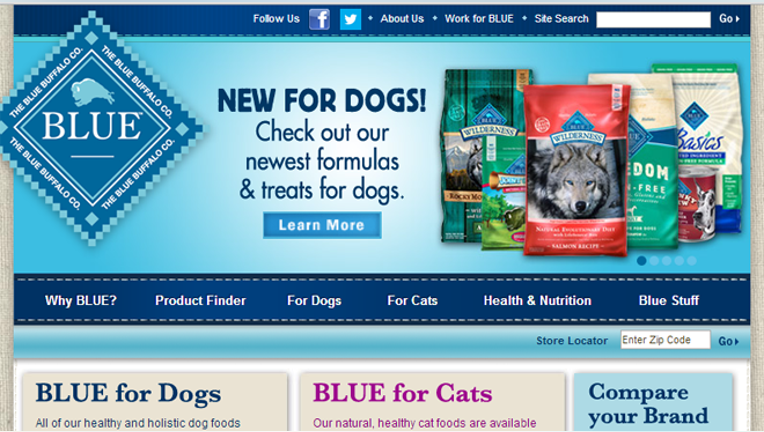 Blue Buffalo Co. filed a countersuit against the Purina unit of Nestle SA, accusing the rival pet-food maker of defamation, unfair competition, false advertising and trade-practice violations.
The lawsuit comes a week after Nestle Purina filed a complaint against Blue Buffalo, alleging the premium pet-food maker made false and deceptive advertising claims about ingredients in its products.
In a statement, Blue Buffalo founder Bill Bishop accused Nestle Purina of making "malicious attacks" against the company and demanded that "their carefully orchestrated smear campaign" against Blue Buffalo cease.
Blue Buffalo also said the complaint accuses Nestle Purina of blanketing the media with blatantly false ads about Blue Buffalo's ingredients and malicious attacks on the company's integrity.
In a statement Wednesday, Nestle Purina said it stands by its complaint and denied the allegations in Blue Buffalo's countersuit.
Nestle Purina also noted it had already amended its complaint, requesting the federal court review its website and public statements, and rule - as a matter of law - that they aren't defamatory.