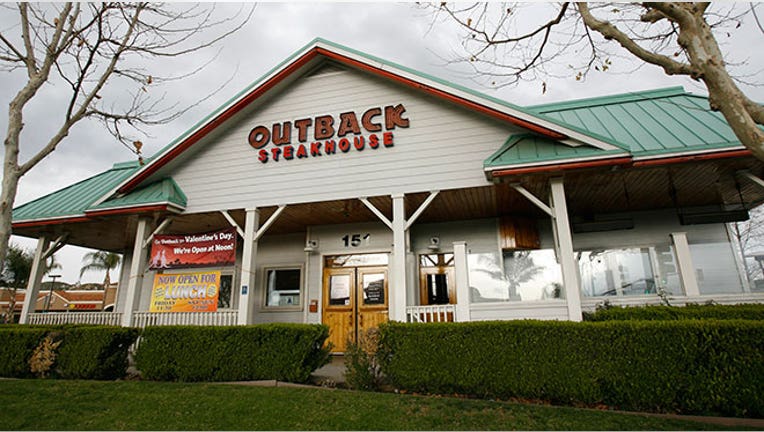 Bloomin' Brands Inc., an international restaurant chain that includes Outback Steakhouse, has filed for an initial public offering of its stock in a deal that could raise up to $300 million.
The company said in a filing with the Securities and Exchange Commission that most of the proceeds from the sale will be earmarked for paying down debt. As of Dec. 31, Bloomin' Brands had $248.1 million in principle from senior notes and owed a total of about $2.1 billion.
"We are highly leveraged," the company states bluntly in its SEC filing.
Bloomin' Brands' principal stockholders are the private equity groups Bain Capital, with nearly a 66% stake, and Catterton, which owns about 14%.
Bloomin' Brands made a profit of $100 million on revenue of $3.8 billion in 2011, the company said.
In addition to Outback Steakhouse, Bloomin' Brands operates Carrabba's Italian Grill, Bonefish Grill, Fleming's Prime Steakhouse, and Wine Bar and Roy's.
The company's stock is expected to trade under the symbol 'BLM.' The deal is being underwritten by a syndicate team than includes Bank of America Merrill Lynch, Deutsche Bank, Morgan Stanley, JP Morgan, and Goldman Sachs & Co.