Blackstone Searches for Tech Partner in Dell Dance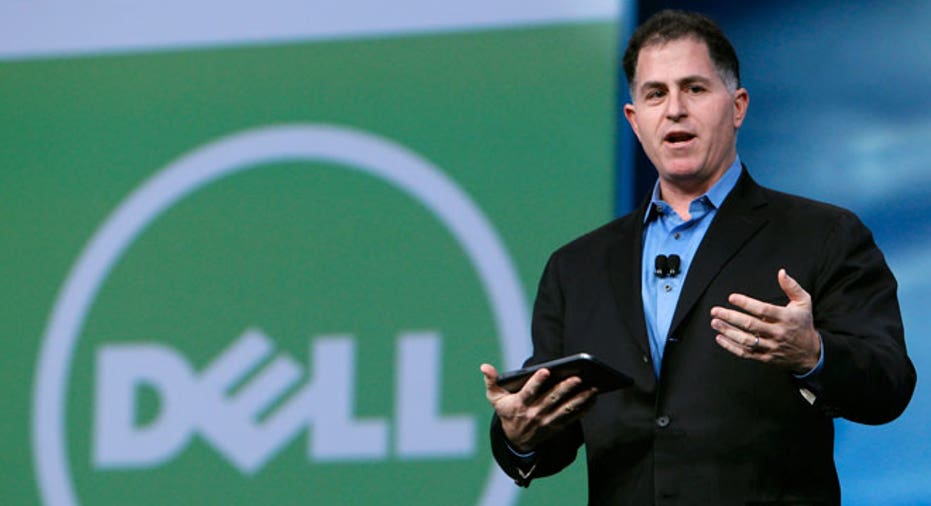 Blackstone (NYSE:BX) is reportedly scouring the tech world for potential partners to join the private-equity firm's battle in the bidding war over PC maker Dell (NASDAQ:DELL).
According to The Wall Street Journal, any technology company that joins the bidding group would likely be involved on both a strategic and financial front and could be looked to provide an equity stake, debt financing or a combination of the two.
It's not clear which technology companies Blackstone, the world's largest private-equity firm, is in talks with.
The report comes as Blackstone executives visit Dell's Round Rock, Texas, headquarters this week to kick off due diligence on the struggling PC maker. Blackstone launched its bid, valued at more than $14.25 a share, last month as an alternative to the $13.65-a-share offer from Dell CEO and founder Michael Dell and Silver Lake Partners.
Dell's largest outside shareholder, Southeastern Asset Management, currently plans to roll its 8.4% stake into the Blackstone offer, the Journal reported.
Southeastern has opposed the Silver Lake bid, saying in an open letter on Tuesday that the management group's proxy "fails to make the case" for shareholders to accept the $24.4 billion bid.
It's still not clear whether or not Michael Dell will join the Blackstone bid, the Journal said.
Blackstone has also sought to recruit potential replacements for the current CEO, reportedly including Oracle (NASDAQ:ORCL) President Mark Hurd and former Compaq CEO Michael Capellas, who is now a director at Cisco Systems (NASDAQ:CSCO).
In addition to the Blackstone bid, the Silver Lake group is facing competition from billionaire investor Carl Icahn, who has proposed acquiring up to 58% of Dell for $15 a share.
Shares of Dell inched up 0.35% to $14.24 in premarket trading on Wednesday.