BlackRock's 2Q Profits Beat as Assets Under Management Top $3.8T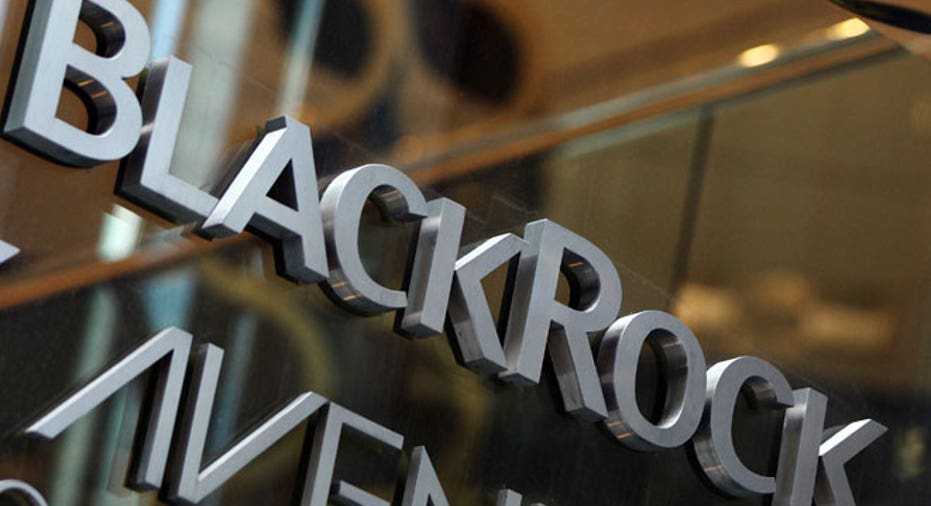 BlackRock (NYSE:BLK) posted a 32% jump in second-quarter profits on Thursday as the world's largest money manager capitalized on record fees and growing assets under management.
Shares of the financial-services company, which is run by Wall Street heavyweight Larry Fink, jumped more than 1% on the stronger-than-expected results.
BlackRock said it earned $729 million, or $4.19 a share, last quarter, compared with a profit of $554 million, or $3.08 a share, a year earlier.
Excluding one-time items, it earned $4.15 a share, trumping the Street's view of $3.82.
Revenue rose 11% to $2.48 billion, essentially matching consensus calls from analysts for $2.49 billion.
Helped by the stronger financial markets, BlackRock's assets under management at the end of the quarter grew 8% year-over-year to $3.86 trillion.
The company also reported record base fees of $2.2 billion.
BlackRock's results "once again highlight the strength of our globally diversified multi-client platform that was built to deliver in all market environments," Fink said in a statement.
Fink also said his firm is seeing the "early stages of a rotation" within fixed income as investors shift their attention to the duration of their portfolios and cash moves into "actively managed, unconstrained products."
Shares of New York-based BlackRock rose 1.23% to $275.63 Thursday morning, giving them a 33% gain on the year.
Reuters reported BlackRock was among a number of institutional investors that threw their weight behind Michael Dell's $24.4 billion buyout of PC maker Dell (NASDAQ:DELL).