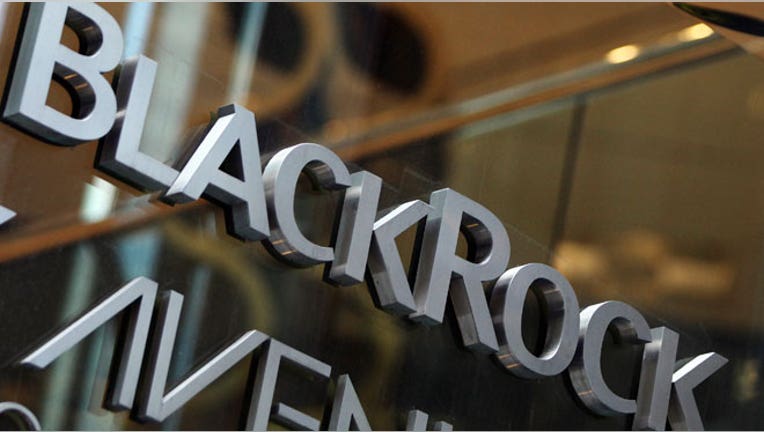 BlackRock (NYSE:BLK) logged an 11% decline in second-quarter earnings on Wednesday as the world's largest money manager suffered from market-driven declines and shrinking performance fees.
Shares of the New York-based financial firm ticked lower during regular trading in the wake of the report.
BlackRock, which is led by Larry Fink, said it earned $554 million, or $3.08 a share, last quarter, compared with a profit of $619 million, or $3.21 a share, a year earlier. Excluding one-time items, it earned $3.10 a share, topping the Street's view of $3.01.
Revenue fell 5% to $2.23 billion, trailing consensus calls from analysts for $2.26 billion.
In a statement, Fink said his company was able to generate sequential EPS growth "despite market headwinds and the growing defensive posture of investors."
Still, assets under management dipped 3% from the first quarter and annually to $3.56 trillion, due largely to $94.7 billion of market-related declines "across products."
Retail assets under management stood at $374 billion as net inflows of $1.6 billion was trumped by a $15.1 billion decline in market value.
BlackRock said performance fees fell to $41 million last quarter from $50 million the year before due to slumping equity fees.
Shares of BlackRock slipped 0.28% to $175.66 Wednesday morning, leaving them down just over 1% on the year.