BlackRock Switch Helps Pass 'Historic' Climate Measure at Occidental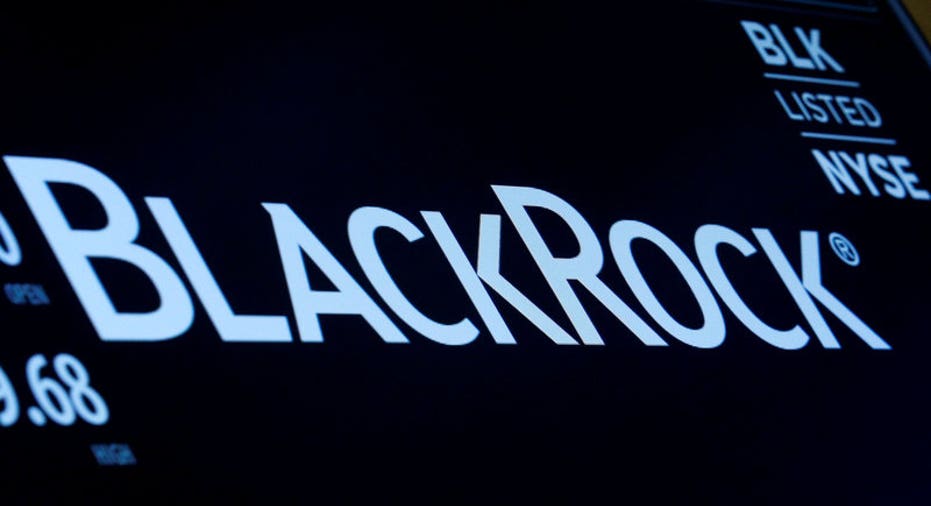 BlackRock Inc said on Friday that it voted in favor of a successful shareholder proposal calling for more climate change reporting by Occidental Petroleum Corp , in the first sign the world's largest asset manager was backing up its tough new talk on environmental matters.
Backers of the resolution called its passage a major victory, the first time such a measure succeeded at a major U.S. oil and gas company. Proponents said they were pleased by BlackRock's support, which they had sought.
"Today's historic vote puts the oil and gas industry on notice – the climate is changing and so are investor expectations of how companies should respond," said Laura Campos, a director at the Nathan Cummings Foundation, one of the resolution's proponents.
BlackRock, which has $5.4 trillion under management, traditionally has given few details of its reasoning behind specific proxy votes. On Friday, however, it said it was concerned about Occidental's pace of disclosure to date. It also gave details about its talks with other companies such as Chevron Corp, which BlackRock said has provided more detail on climate risks it faces such as a recent report it published.
A Chevron representative said the company would continue speaking with investors, and that it had held "extensive dialog with proponents and other stockholders."
BlackRock spokesman Ed Sweeney said BlackRock would not explain every vote it casts in such detail but wanted to underscore how it promotes its corporate governance priorities in talks with companies.
"We want to highlight our engagement and articulate our voting decisions," he said.
Occidental Chairman Eugene Batchelder said in an emailed statement: "We look forward to continuing our shareholder engagement on the topic and providing additional disclosure about the company's assessment and management of climate-related risks and opportunities."
Major oil companies have long faced shareholder criticism for being slow to respond to climate concerns, though some have moved to mend fences with activists in recent years such as ExxonMobil's decision earlier this year to name a environmental expert to its board.
Specifically, the resolution at Occidental - which was also backed by Wespath Investment Management and state pension funds including the California Public Employees' Retirement System - called on the energy company to explain the impact it could face from changes like new public policies on climate change, such as the 2016 Paris climate agreement.
BlackRock, Occidental's largest investor with about 8 percent of its shares, last year had opposed a similar resolution, which failed to get a majority of support from investors.
In a statement sent by Sweeney explaining the switch, the fund firm said its vote last year was meant to give Occidental time. But despite talks with Occidental, "we remain concerned about the lack of discernable improvements to the company's reporting practices" on climate issues, the statement said.
Last year a similar resolution was narrowly defeated with 249 million votes cast for it and 259 million votes cast against. The size of BlackRock's holdings suggested its switch helped give the proposal a majority of support this year. An Occidental spokesman said the company would provide details about the vote in coming days.
(Reporting by Ross Kerber; Editing by Meredith Mazzilli and Carmel Crimmins)