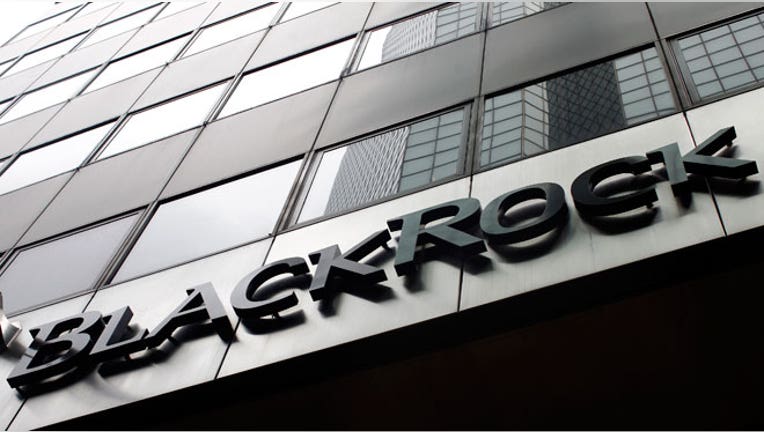 High-profile equity strategist Bob Doll announced plans to retire from BlackRock (NYSE:BLK) after more than three decades with the world's largest money manager.
Doll, a frequent guest on television whose calls are closely followed, will hand the keys to colleagues Chris Leavy and Peter Stournaras. The transition will take place through the end of this month and Doll plans to stay on as an advisor until the end of the year.
"After 34 years of intense dedication to this business and the clients we serve, I've decided that now is the right time for me to shift my priorities and move to the next chapter of my life," Doll said in an internal memo sent to employees on Monday. "Given the depth of the team we now have at BlackRock, I believe that I can step back and think about what I want to do next."
Doll is known as one of Wall Street's more bullish stock pickers, predicting double-digit returns for each of the past two years despite midyear struggles in the markets.
Earlier on Monday Doll said that while the U.S. "appears to have entered another slowdown phase," calls for a "renewed recession still look flimsy."
"Bob is widely admired for his thought leadership and insightful market commentary," BlackRock CEO Larry Fink said in the memo. "I know that I speak on behalf of our whole firm in wishing Bob and his family every success in the next stage of his life."
BlackRock tapped Leavy, chief investment officer of fundamental equities, and Stournaras, co-manager of the large cap series portfolios, to assume portfolio management.
Leavy, a 20-year veteran in asset management and former Morgan Stanley (NYSE:MS) fund manager, was recognized by Barron's as a Top 100 mutual fund manager on two occasions. Stournaras served as a portfolio manager at Northern Trust (NASDAQ:NTRS) as well as Legg Mason (NYSE:LM).
"They will focus on strengthening fund performance by leveraging the depth of the firm's expertise across both investment approaches to deliver the best of BlackRock for our clients," Fink said.
Shares of BlackRock, which manages some $3.7 trillion in assets, rose 1.03% to $165.19 Tuesday morning, outperforming a 0.08% gain on the S&P 500. BlackRock's shares have declined just over 7% so far this year.