BlackRock Shifts Executive Ranks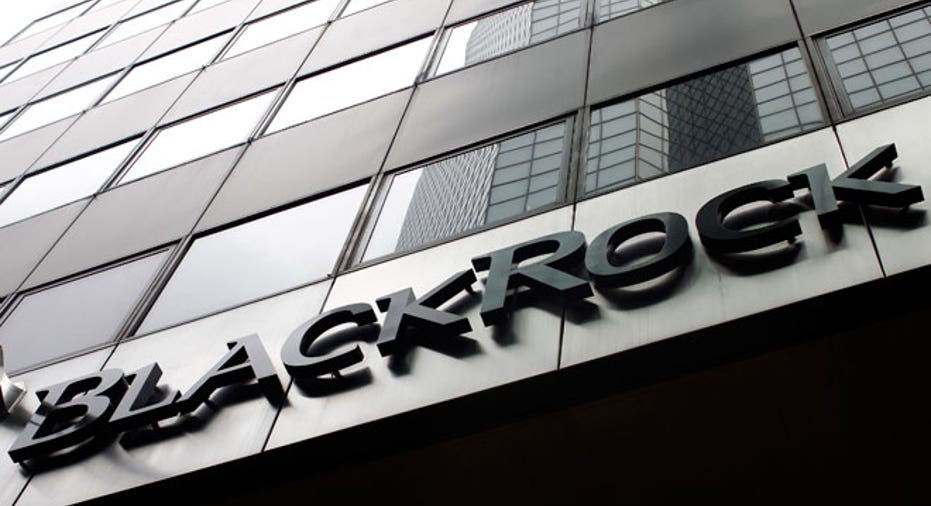 BlackRock (NYSE:BLK) reshuffled its management ranks over the weekend, but the world's largest asset manager did not announce a change for CEO and co-founder Larry Fink.
The financial giant elevated Charlie Hallac, its chief operating officer, to the new position of co-president. Hallac, who is fighting colon cancer, will focus on strategy and executive development.
Robert Goldstein, currently head of BlackRock's institutional client business and BlackRock Solutions, is set to replace Hallac as COO.
"Periodically moving leaders to new roles as part of this process was a key rationale for the re-organization of the firm in 2012 and is a key driver of the management changes we are announcing today," Fink and current President Robert Kapito said in an internal memo sent to employees on Sunday.
Fink, BlackRock's CEO, is staying in his current role. People close to Fink told FOX Business earlier this year the Wall Street Democrat is very interested in becoming Treasury secretary, especially if Hillary Clinton wins the White House in 2016.
BlackRock said all changes will become effective June 1 to allow for smooth transitions of responsibilities. The company last reshuffled its executives in 2012 by increasing the size of its global executive committee.
Shares of BlackRock fell 0.67% to $306.85 Monday morning, leaving them off 3% this year.