BlackRock Logs 10% Jump in 1Q Net, Exceeds Estimates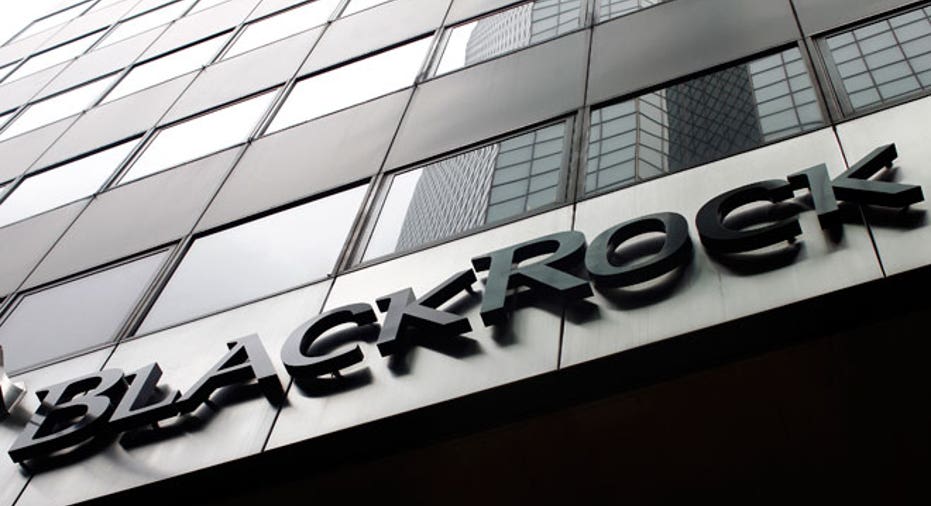 BlackRock (NYSE:BLK) revealed a stronger-than-expected 10% jump in first-quarter profits on Tuesday as the world's largest money manager experienced strong inflows into its exchange-traded funds.
BlackRock saw its shares rally almost 3% in premarket trading in response to the earnings beat.
The New York firm said it earned $632 million, or $3.62 a share, last quarter, compared with a profit of $572 million, or $3.14 a share, a year earlier. Analysts had been anticipating EPS of $3.58.
BlackRock reported a 9% jump in revenue to $2.5 billion, topping the Street's view of $2.43 billion.
"Our first quarter results give us confidence that we have positioned BlackRock to continue to deliver for our clients and shareholders across all market environments," Fink said in a statement.
BlackRock said it had $3.936 trillion in assets under management as of the end of March, up 7% year-over-year. The company reported net long-term inflows of $22.4 billion during the quarter despite $2.7 billion of net outflows from Asia-Pacific clients.
On the ETF front, BlackRock's iShares business generated long-term inflows of $25.6 billion in the first quarter.
BlackRock also benefited from stronger fees, with performance fees jumping 35% to $108 million, its strongest first-quarter performance in that category since 2006.
Shares of BlackRock rallied 2.59% to $260.44 in premarket trading on Tuesday, positioning them to extend their 2013 rally of about 23%.