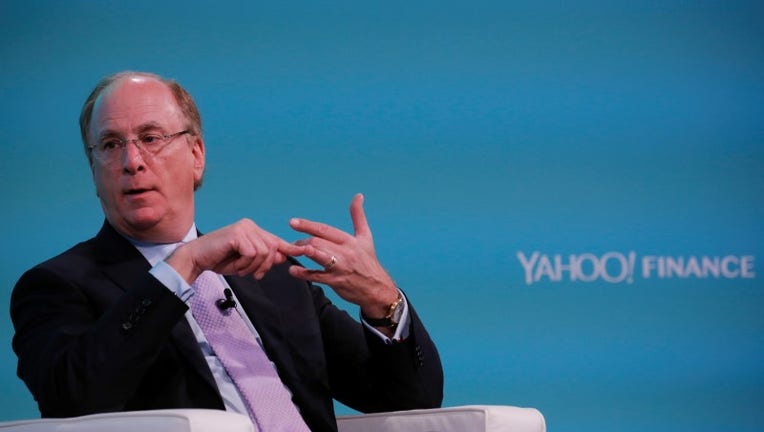 BlackRock Inc , the world's largest asset manager, held total compensation for Chairman and Chief Executive Officer Larry Fink nearly flat in 2016, according to a filing on Thursday.
Fink was awarded $25.5 million in compensation last year, compared with $25.8 million in 2015, based on a calculation of his pay in line with U.S. Securities and Exchange Commission guidelines.
The company's president, Rob Kapito, was paid $19.6 million, according to those calculations. Both Kapito and Fink were among BlackRock's founders in 1988.
BlackRock's stock rose 11.8 percent in price terms during 2016. That compares to an 8.4 percent rise for a Thomson Reuters index that includes 26 of its industry rivals in the United States .
Net income of New York-based BlackRock fell 5 percent in 2016 to nearly $3.2 billion even as assets the company managed grew by 11 percent to $5.1 trillion. Investment managers have been pressured by a move to lower-cost funds.
(Reporting by Trevor Hunnicutt; Editing by Lisa Shumaker and Tom Brown)