BlackRock Hit With $15M Fine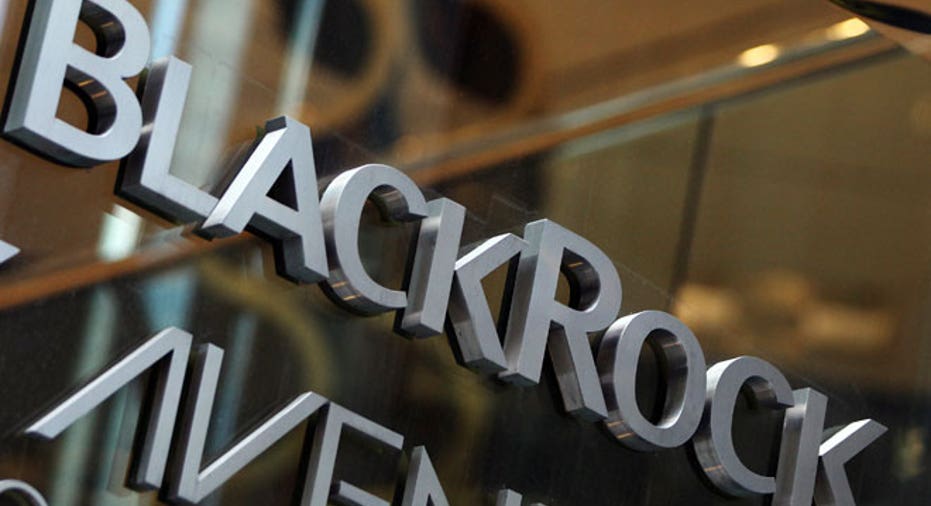 BlackRock (NYSE:BLK), the world's largest asset manager, has been fined 9.5 million pounds ($15 million) by Britain's financial regulator for failing to adequately protect client deposits.
The Financial Services Authority (FSA) said on Tuesday it handed out its largest ever fine to an asset manager after BlackRock failed to follow rules aimed at protecting clients' money should the firm face insolvency.
The amount of client cash affected by the failure averaged more than 1.36 billion pounds daily between October 2006 and March 2010, the FSA said.
The error occurred as a result of systems changes that followed BlackRock's purchase in 2006 of BIM, previously known as Merrill Lynch Investment Managers Limited, it added.
"Despite being part of one of the largest asset managers in the world, BIM's systems were simply not adequate," said Tracey McDermott, FSA director of enforcement and financial crime.
New York-headquartered BlackRock said it had reported the error to the FSA after identifying the issue through an internal review. It has since taken steps to ensure it has robust systems and controls in place, including establishing a dedicated team to oversee its obligations to clients' money.
"As the FSA itself noted, the situation that led to this settlement was not deliberate and no clients suffered any losses as a result of the error," BlackRock said.
The FSA said BlackRock failed to put "trust letters" in place with the bank holding its clients' cash. The letters ensure separation of clients' deposits from BlackRock's own money, protecting them if the firm should become insolvent
Had BlackRock become insolvent between 2006 and 2010, its clients would have suffered delays getting hold of their funds and may not have recovered their money in full, the FSA said.
SEVENTH BIGGEST FINE
The fine is the seventh largest handed out by the FSA, and the latest in a number of high-profile penalties it has slapped on investment management firms this year.
In May British and U.S. regulators fined asset manager Martin Currie a combined 8.6 million pounds for failing to manage a conflict of interest between two of its clients. The FSA's 3.5 million pound fine was the largest ever imposed in a conflict of interest case.
In January, hedge fund boss David Einhorn was fined 3.64 million pounds and his firm Greenlight Capital 3.65 million pounds by the British watchdog for alleged trading abuses.
Banks still dominate the top of the FSA's biggest fines list, however, with Barclays' 59.5 million pounds for rigging interbank lending rates the largest yet.
In deciding on the size of BlackRock's fine, the FSA said it had granted a 30 percent discount because the fund manager decided to settle early. The regulator also took into account that the error was not deliberate and no clients had suffered a loss.