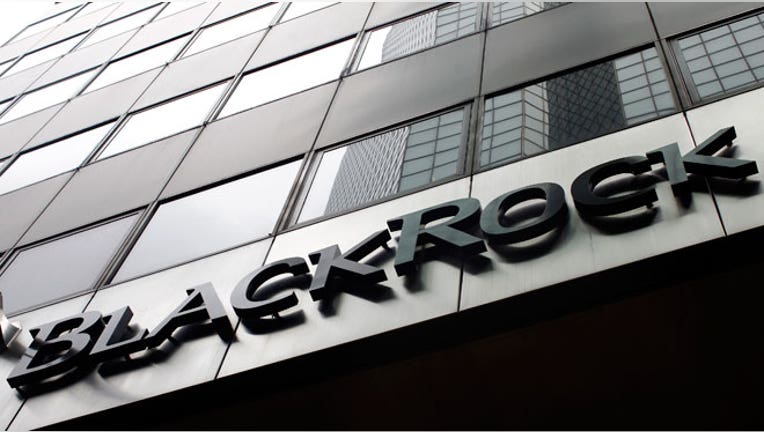 BlackRock (NYSE:BLK), the largest U.S. provider of exchange-traded funds, is expanding its lineup of low-cost ETFs with 10 equity and fixed-income funds that focus on areas such as dividend growth and value and add exposures such as European and Pacific region stocks.
The new additions, which include four new funds and six existing funds that BlackRock plans to cut prices on, build upon a program the company started in October 2012 to offer low-cost funds to investors as a way to compete with cheaper funds from competitors like Vanguard Group and Charles Schwab.
Since the launch of the series, known as "iShares Core," BlackRock said investors have added more than $25 billion in assets to the suite.
"It's really based on demand and what clients are looking for," Patrick Dunne, head of global markets and investments for iShares, said in an interview. He said the funds so far have appealed to a range of buyers, from personal investors to institutions.
"The new 10 are important for long-term investors looking for core strategies over time," Dunne said.
The company has dubbed this next slate of funds its "iShares Core Select" series group. It includes exposures to U.S. growth and value stocks, in addition to U.S. credit, mortgages and Treasury bonds, as well as European and Pacific equities.
Those funds that are re-priced, and in some cases, re-named, will be modified effective Thursday. The company said it also expects to begin trading the four new funds on or around then.
Among those funds BlackRock is slashing prices on, the biggest price cut will be its iSharesCore High Dividend ETF, which BlackRock is reducing to 0.12%, or $12 for every $10,000 invested, from 0.4%, or $40 for every $10,000 invested.
BlackRock earlier this year also launched iShares Core products in its Canadian and European businesses.