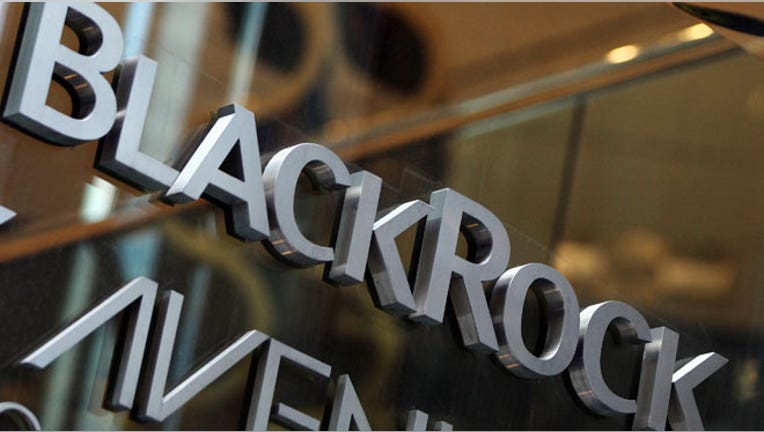 BlackRock Inc. reported better-than-expected profit and revenue growth in its second quarter, as the money manager benefited from higher base fees despite posting an overall net outflow for the quarter.
Chief Executive Laurence Fink said asset flows were impacted by market volatility in the quarter. Overall, long-term net outflows were $7.3 billion.
Mr. Fink said 10 of BlackRock's biggest clients have pulled more than $40 billion from institutional index equity assets this year. But the firm's revenue has been helped as the clients reinvested into active equity and fixed income, multiasset and alternatives strategies.
In the latest quarter, BlackRock said $23.6 billion of net inflows into higher-fee active and iShares products helped drive base fee growth, in part offsetting $30.9 billion in net outflows from low-fee institutional index offerings. The iShares division offers ETFs, a type of fund that trades on an exchange.
Assets under management grew to $4.72 trillion from a $4.59 trillion a year ago, but edged down from $4.77 trillion at the end of the previous quarter.
Overall, the firm reported earnings of $819 million, or $4.84 a share, up from $808 million, or $4.72 a share, a year ago. Excluding certain items, earnings were $4.96 a share in the quarter.
Revenue grew 4.6% to $2.91 billion.
Analysts polled by Thomson Reuters had forecast $4.80 a share in earnings and $2.85 billion in revenue.