BlackRock adjusts leadership team for its largest mutual fund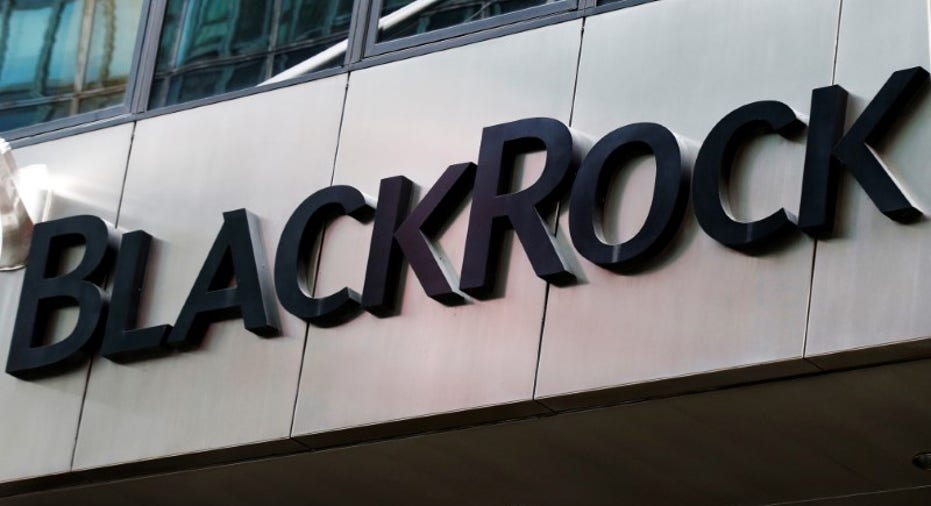 BlackRock Inc is making leadership changes to its biggest mutual fund.
The world's largest asset manager is replacing one of the top leaders on its $42 billion BlackRock Global Allocation Fund and adding three new portfolio managers, a move that comes as the fund's performance has lagged its rivals.
Aldo Roldan, a managing director and portfolio manager, is stepping down as portfolio manager on the fund because he wanted to reduce his day-to-day responsibilities, a BlackRock spokeswoman said Wednesday.
Roldan will continue to work on the Global Allocation team as a "senior investor," focusing on research and analysis, she said.
Three other investors will get top billing, including Russ Koesterich, the fund's head of asset allocation, as well as David Clayton and Kent Hogshire, who already assist on the fund.
The changes take effect Jan. 1.
Koesterich is particularly well known outside the company as its former global chief investment strategist, a role in which he traveled widely and spoke to the press about the asset manager's investment views.
The company announced he was shifting to a new role supporting Global Allocation in March. The fund is a "multi-asset" portfolio of stocks, bonds and other investments.
New York-based BlackRock has been working to boost the investment performance of its stockpicking funds by introducing more data mining and rules-based investment techniques to its traditionalist teams, such as Global Allocation, which started in 1989.
Much of the investment management industry has been wrestling with a move from active funds to passive ones that merely track an index because those funds often perform better and charge less.
BlackRock is a major manager of index funds through its iShares exchange-traded funds business.
Relatively low-cost institutional shares of Global Allocation are up 3.7 percent this year, trailing 72 percent of its peers, according to Thomson Reuters Lipper. Over 10 years, the fund is in the top 20 percent.
Investors pulled $8.1 billion from the fund this year, through November, according to the research service.
Roldan joined the Global Allocation team in 2006. He has been one of three lead managers overseeing a sprawling collection of analysts, traders, marketing personnel and other staff who focus on the fund, alongside Dennis Stattman and Dan Chamby.
A specialist in emerging markets who holds a doctorate in economics and econometrics from the University of Pennsylvania, Roldan joined BlackRock when it acquired the team's former employer, Merrill Lynch Investment Managers, in 2006.
(Reporting by Trevor Hunnicutt in New York; Editing by Jim Finkle and Alan Crosby)