BlackBerry's U.S. Market Share Falls Below 1%, Hits Zero in China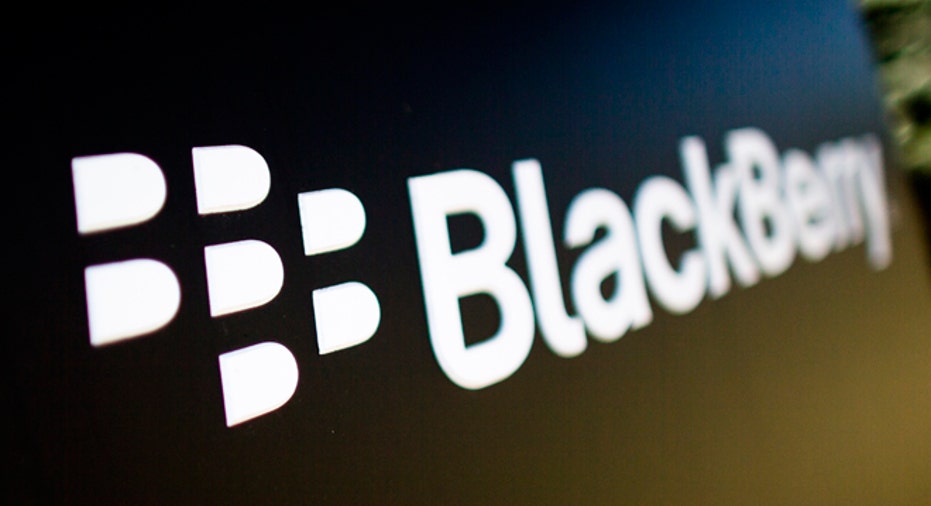 New research on Monday revealed that BlackBerry's (NASDAQ:BBRY) share of the U.S. smartphone market recently inched below 1%, as the handset maker grapples with disappointing sales of new phones.
According to Kantar Wordpanel ComTech, BlackBerry held market share of just 0.8% for the three months ended Oct. 31. The news is worse in China, where the Canadian company now has no share of the market. BlackBerry's strongest showing is in Great Britain at 3.3%.
BlackBerry once pioneered the smartphone industry, but its fortunes quickly turned amid competition from the likes of Apple (NASDAQ:AAPL) and Samsung.
The company's BlackBerry 10 operating system failed to gain traction, while Google's (NASDAQ:GOOG) Android and Microsoft's (NASDAQ:MSFT) Windows Phone each gained market share in the  U.S.
Kantar said Apple, which recently launched a new version of iOS, dropped to 40.8% in the latest quarter. Android's domestic market share widened to 52.6% from 47.7%, and Windows rose to 4.8% from 2.5%. Windows also surpassed 10% in the five largest European Union economies.
Despite the dwindling market share, BlackBerry interim CEO John Chen voiced optimism in an open letter to enterprise customers on Monday.
Chen said BlackBerry is "here to stay," adding that its enterprise solutions will continue to manage all devices, not just BlackBerry smartphones.
"We understand the realities of the enterprise mobility market better than anyone, and we're in the game for the long term," he said. "We've been investing in enterprise mobility management -- for any device -- and thanks to customers like you, we're doing very well."
Early last month, the company disclosed that a $4.7 billion deal to take BlackBerry private fell through. Instead, investor Prem Watsa's Fairfax Financial, which planned to buy the company, instead agreed to invest $1 billion through convertible shares.
BlackBerry also announced the exit of CEO Thorsten Heins. Several executives hired by Heins left the company last week.
The shares were up 3 cents at $6.41 on Monday. The stock is down about 46% on the year, trading near 10-year lows.