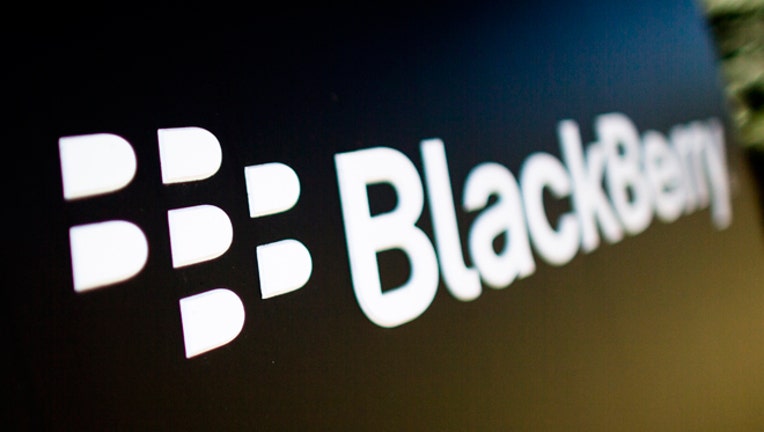 BlackBerry Ltd (NASDAQ:BBRY) said on Wednesday its Android and iOS device-management service has won key security clearance from the U.S. Defense Information Systems Agency (DISA).
The company said the DISA clearance will allow its customers in various U.S. Department of Defense agencies to begin to use its BlackBerry Enterprise Service (BES) 10 system to manage and secure devices powered by Google Inc's Android operating system and Apple Inc's iOS software.
BlackBerry launched the service to manage rival devices on its BES system a year ago, as part of a move that would help the company sell high-margin services to its large clients even if many, or all, their workers use smartphones made by its competitors.
The new feature, dubbed Secure Work Space, is managed through BES 10, a new back-end system launched at the start of 2013 that allows BlackBerry's clients to control mobile devices on their internal networks.
The decision to service non-BlackBerry devices came as the company's devices had waned in popularity with consumers.