BlackBerry Wants Regulators to Probe Reports of Z10 Returns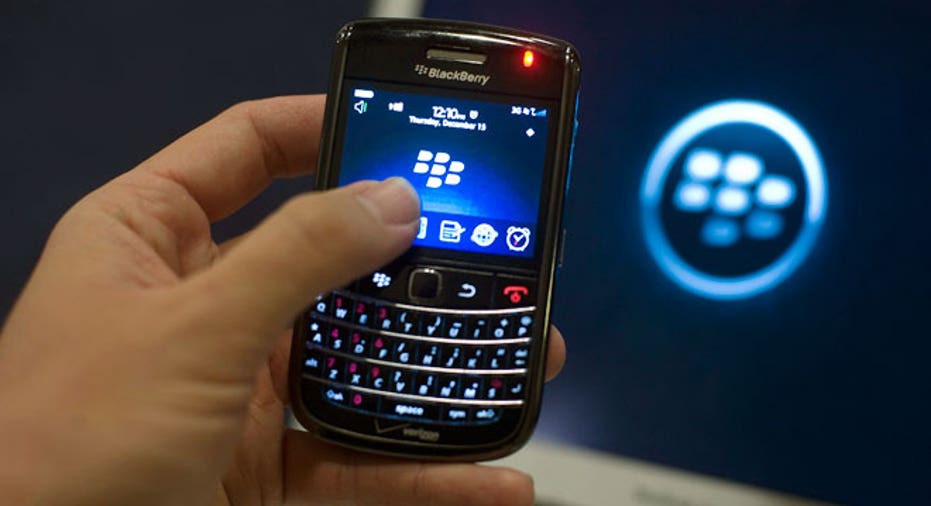 BlackBerry (NASDAQ:BBRY) announced on Friday it will ask U.S. and Canadian regulators to review a research report that said consumers are returning the company's Z10 smartphones at high rates.
On Thursday, research firm Detwiler Fenton told clients that returns at Verizon Wireless (NYSE:VZ) were outnumbering sales because of "the unintuitive nature of the user interface, the maps app and the lack of apps."
The Canadian device maker said BlackBerry Z10 sales are meeting expectations, calling the reports "materially false and misleading comments." It is seeking a review by the U.S. Securities and Exchange Commission and the Ontario Securities Commission.
"Return rate statistics show that we are at or below our forecasts and right in line with the industry. To suggest otherwise is either a gross misreading of the data or a willful manipulation," CEO Thorsten Heins said in a statement. "Such a conclusion is absolutely without basis and BlackBerry will not leave it unchallenged."
Heins added that BlackBerry's data, which was collected from retail and carrier partners, "demonstrates that customers are satisfied with their devices."
Another firm, ITG, said the touchscreen phone's launch "started poorly and weakened significantly as the days passed."
BlackBerry shares slid 7.8% to $13.55 on news of the reports. The stock was trading six cents higher at $13.61 in pre-market trading Friday.