BlackBerry to Sell Canada Real Estate Holdings for $278M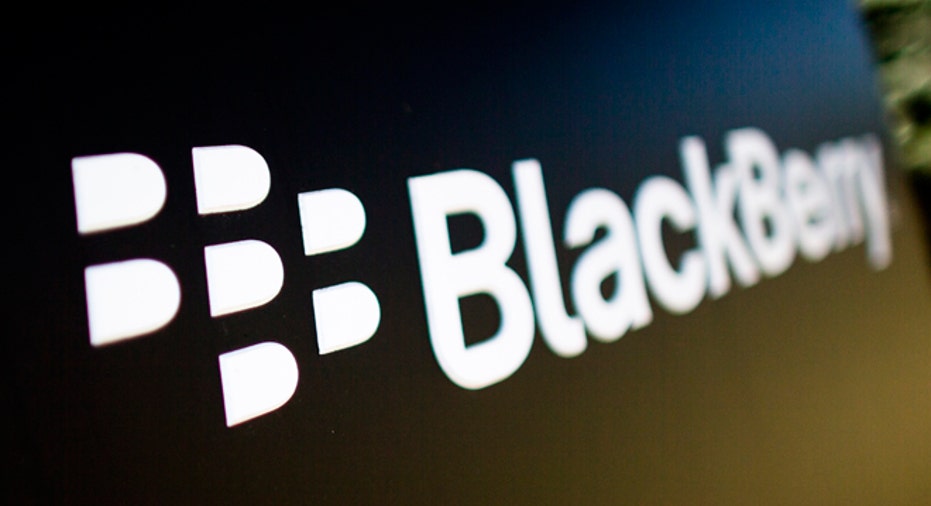 BlackBerry (NASDAQ:BBRY) said it will sell the majority of its real estate holdings in Canada to Spear Street Capital for about $278 million.
The Waterloo, Ontario-based smartphone maker said it expects to sell properties valued at 80% of the deal later this month, and the rest by the third calendar quarter of this year.
The deal includes 3 million square feet of space and vacant lands. BlackBerry said it will lease some of the space back in a bid to keep up its presence in Canada.
The company has been struggling for years with waning sales of its namesake devices amid increased competition from firms like Apple (NASDAQ:AAPL) and Samsung. As such, it has been working to monetize various assets, such as real estate.
The shares fell about 0.7% in pre-market U.S. trading, cutting into a 9.5% advance this year.