BlackBerry Shakes Up Top Management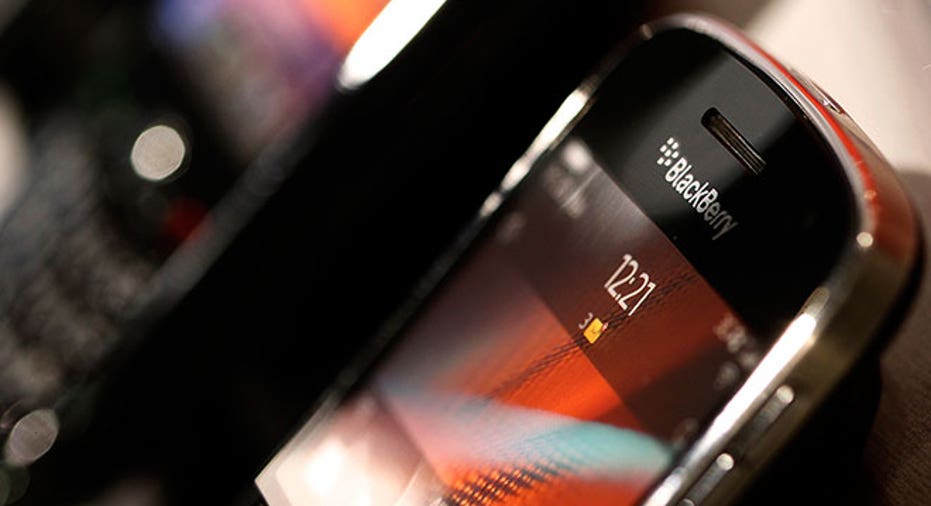 BlackBerry (NASDAQ:BBRY)  unveiled a slew of changes to its c-suite Monday as freshly-minted CEO John Chen looks to turn the smartphone maker around.
Chief Operating Officer Kristian Tear and Chief Marketing Officer Frank Boulben are leaving the company. Meanwhile, the struggling smartphone maker said James Yersh will replace Brian Bidulka as CFO.
"I thank Kristian and Frank for their efforts on behalf of BlackBerry. I look forward to working more directly with the talented teams of engineers, and the sales and marketing teams around the world to facilitate the BlackBerry turn-around and to drive innovation," said CEO John Chen.
"I also thank Brian for his eight years of dedicated service to BlackBerry. I look forward to working with James and his Finance team as we move forward, execute on our plans and deliver long-term value for our shareholders."
Chen was named CEO earlier this month after plans to take the Waterloo, Ontario-based firm private fell through.
BlackBerry shares fell 0.64% to $6.20 in pre-market trading on the Nasdaq Stock Market, extending a slump of nearly 50% for the year.