BlackBerry Options Active Ahead of San Francisco Event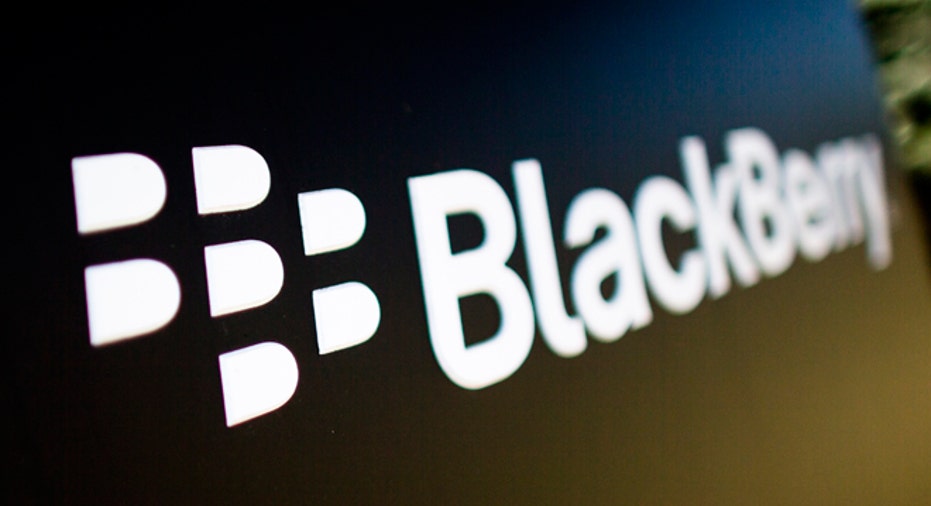 Options on BlackBerry Ltd's (NASDAQ:BBRY) U.S.-listed shares attracted a surge of bullish activity on Wednesday, a day before the Canadian tech firm is scheduled to host an event in San Francisco where it is expected to shine a light on its strategy for serving big clients.
Industry sources expect BlackBerry to outline tie-ups with carriers and service providers that will be co-marketing its BlackBerry Enterprise platform, and will watch the event to get clues to how the company plans to kick-start revenue growth.
BlackBerry's U.S.-listed shares, which have risen 24 percent since the middle of October, were up 3 percent on Wednesday at$11.30, less than 3 percent away from its year-high of $11.65 in July.
On Wednesday, calls made up a bulk of the options volume on BlackBerry with the puts-to-calls ratio at about 0.22:1, close to the lowest it has been this year, according to Trade Alert data.
A lower put-to-call ratio typically indicates a more bullish outlook on a stock.
BlackBerry's total options volume on Wednesday was at 61,000 contracts traded by 3:30 p.m. ET. BlackBerry calls volume was at more than 50,000, which is twice the average daily volume for the options over the last month.
The most popular options were calls betting on the shares touching $11.50 by the end of the week and calls for the stock to be at or above $11 by Jan. 17.
Option players appeared to be looking more for an upside move in the shares than to the downside, said Al Sherbin, chief market strategist at Al on Options LLC.
The cost of a BlackBerry straddle on Wednesday, in which an investor buys an at-the-money put option and a similar call option, suggests a move of about 4 percent in the stock in either direction by Friday.
(Reporting by Saqib Iqbal Ahmed; Editing by Lisa Shumaker)