BlackBerry 7 Launch: Weak AT&T Sales, Healthy Sprint Sales, Says RBC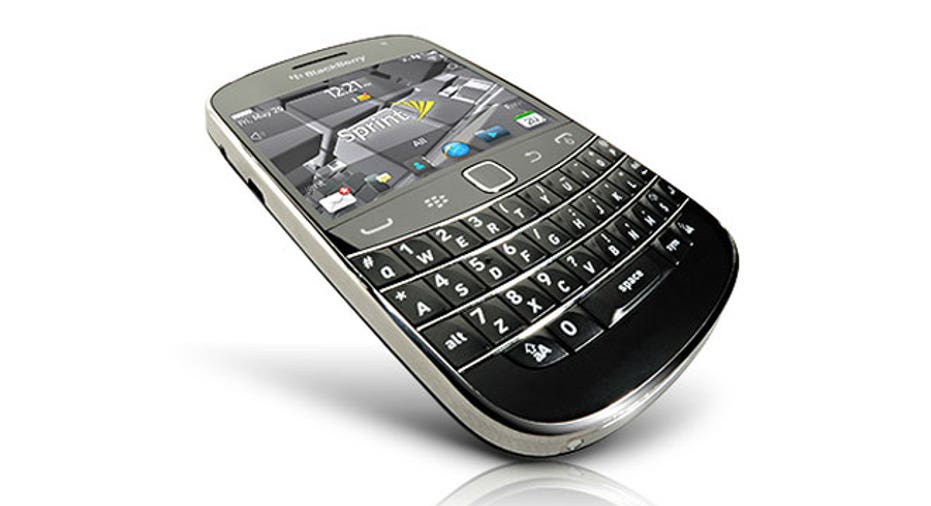 Sales of Research In Motions new BlackBerry 7 smartphones have been mixed out of the gate according to one analyst, with AT&T showing weak sell-through while Sprint stores have shown healthy sales to end users.
Keep up with the latest technology news on the FOX Business Technology Facebook page.
In a note to investors on Wednesday, RBC Capital Markets Managing Director Mike Abramsky wrote that the majority of subscribers who purchased BlackBerry 7 smartphones during their first two days of availability were upgrading from older BlackBerry models rather than switching from other platforms.
Checks performed by RBC at 40 retail stores found that the sales of the AT&Ts BlackBerry Torch 9810 were light while the Bold 9930 sold well at Sprint, with the phone having been sold out at 20% of the stores contacted. Initial inventory at each of the 40 stores is unknown.
Abramsky also commented on U.S. carrier support, noting that AT&T and Sprint appear more supportive with aggressive pricing of RIMs new devices, while Verizon and T-Mobiles less competitive pricing might have a negative impact on sales. Read on for more.
Abramsky notes that while early checks indicate that BlackBerry 7 device sales could have a positive impact on RIMs earnings, device sales alone will likely not be enough to reverse the negative sentiment surrounding RIM that is common among investors. Instead, the analyst writes, the success or failure of upcoming QNX devices expected in 2012 will have a much greater impact with investors.
The firms initial checks suggest that RIM is headed toward RBCs base case EPS scenario of between $4.75 (8% below the Streets consensus) and $5.60 (9% above the Street) in fiscal 2012.
Abramsky reiterated his Sector Perform rating on RIM stock.
This content was originally published on BGR.com
More news from BGR: - Samsung unveils four new GALAXY smartphones - Millennial: Android share balloons to 61% in July, iOS usage declines  - Sales of Samsung Galaxy S, S II banned by Netherlands judge in Apple patent case