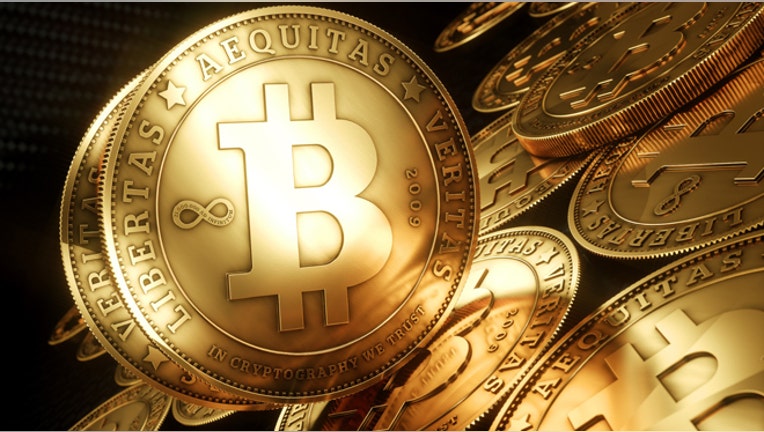 There has already been more venture capital poured into digital currency bitcoin this year than all of the last year, CoinDesk data shows. In fact, $113 million has been invested into bitcoin startups in 2014.
In all of 2013, bitcoin raised $88 million. Only $2 million was poured into the emerging industry in 2012. Crypto Currency Partners, the Bitcoin Opportunity Fund, Tim Draper and 500 startups have been the most active investors so far this year.
Bitcoin payment processors have received the largest investments, with the bulk of it going to BitPay. Bitcoin mining, exchanges and wallets also received substantial investments.
Some notable investors in bitcoin include Virgin's Richard Branson, Yahoo (NASDAQ:YHOO) co-founder Jerry Yang and Peter Thiel of Founders Fund.
Bitcoin was introduced in 2009, in an effort to form a currency that operated independent of government.  Though touted as a global currency, 75% of bitcoin funding to date has gone to U.S. based companies.
One bitcoin is currently worth $647 U.S. dollars. A volatile currency, in the past three months it has exchanged for as little as $361 dollars and as high as $666 dollars.