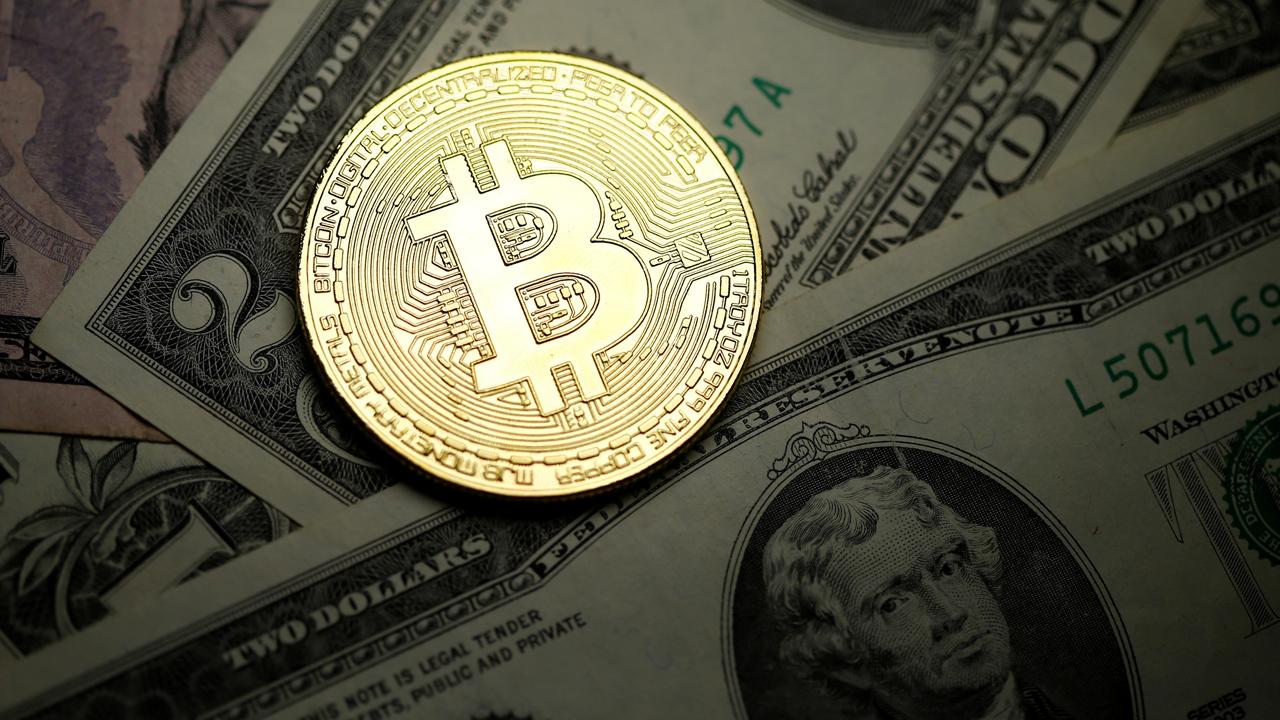 The head of one of Britain's leading financial regulators put a warning out to bitcoin buyers late Thursday, saying the cryptocurrency is a "very volatile commodity," and those who chose to invest should be prepared to "lose all their money."
Andrew Bailey, head of the Financial Conduct Authority (FCA), told the BBC's Newsnight, that despite the rally in recent weeks, bitcoin is not a secure investment and is similar to gambling, adding that neither central banks nor the government has backed it yet.
"It's not a currency, it's actually not regulated in its bitcoin. It's a very volatile commodity in terms of its pricing. If you look at what has happened this year, I would caution people," Bailey told BBC, adding that "if you want to invest in bitcoin be prepared to lose your money — that would be my serious warning."
On Friday, bitcoin soared to another all-time high of almost 18,000 on the Bitstamp exchange, up 9%, despite Bailey's warnings. Since the start of the year, the cryptocurrency's price rose more than 1,700%.
Federal Reserve chair Janet Yellen also weighed in on bitcoin earlier this week at her final meeting as the U.S. central bank leader. Yellen told reporters that bitcoin is a "highly speculative asset" and it "plays a very small role in the payments system."
"It is not a stable store of value, and it doesn't constitute legal tender," Yellen said at the Wednesday press conference.
Bailey said that relatively little was known about what drives the price of bitcoin, adding that another red flag is the fact the bitcoin buyers and sellers are anonymous, something that has caused concerns that it could be used to launder money.
"You can't go somewhere and look up the record of who owns bitcoin," Bailey said. "If I thought there was evidence of people saying 'you know what? I'm going to put my pension into bitcoin' - I would be very concerned but we don't see that at the moment."
However, Bailey said that if parliament decides to go change its view on the "currency," he will "happily provide the evidence [they] have and will "support the decision they want to take."