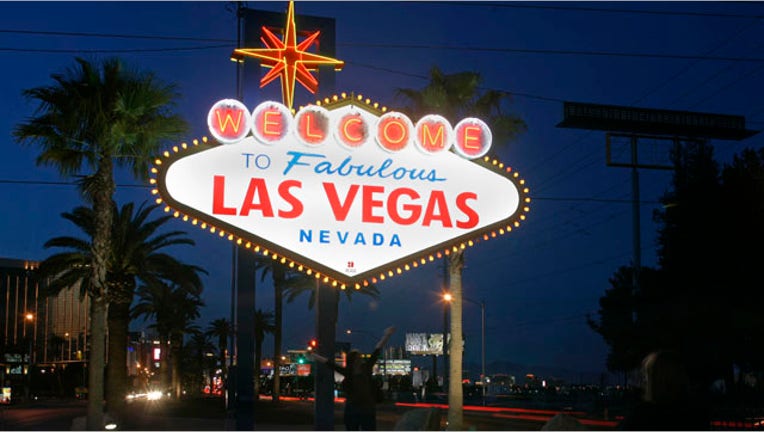 Billionaire Sheldon Adelson said on Wednesday he plans to spend $35 billion on a mini-Las Vegas strip in Spain where he is courting the country's two top urban areas, Barcelona and Madrid, with plans for a casino complex.
Adelson, chairman and CEO of Las Vegas Sands Corp, was speaking at a press conference ahead of the opening of his new $4 billion casino property in Macau, the world's largest casino destination.
"We are looking at 12 integrated resorts, 3,000 rooms each. A mini Las Vegas, about half the size of the Las Vegas strip in Spain for the European market," said Adelson, one of the world's richest men worth an estimated $25 billion according to Forbes.
Each building would cost between $2.5 and $3 billion and the company would target customers from Western and Eastern Europe in addition to the former Soviet bloc.
Adelson did not address the debt crisis that has gripped Europe, but he has said that the complex in Spain would be a five to 10-year project, by which time he expected demand to have picked up significantly.
Las Vegas Sands said in February that it was studying an investment of as much as 15 billion euros ($20 billion) over 10 years in a casino complex in Spain that would include 36,000 hotel beds, 18,000 slot machines and three golf courses.
On his Asian expansion plans, Adelson said he would continue to develop integrated resorts in the region after the success of his Macau and Singapore properties.
"We are looking to build two each in Japan, Korea and Vietnam. Taiwan is late in catching up. There is pending legislation in the other three countries," he said.
Under its $31 billion Macau unit, Sands China Ltd, the group already has two casinos open in the former Portuguese colony.
The new Sands Cotai Central, erected beside Adelson's Italian-themed Venetian, cost twice that of local player Galaxy Entertainment Group Ltd's Galaxy Macau, which opened last year.
The new property will add 5,800 hotel rooms to Macau's supply constrained market, as well as 300,000 square feet of gambling space and 1.2 million square feet of shopping, entertainment, dining and convention facilities.
The property will house the Conrad, Sheraton and Holiday Inn hotel brands. Conrad and Holiday Inn will open immediately, while the Sheraton will open in the second half.
Shares in Sands China were down 3 percent on Wednesday, lagging a 1.3 percent drop in the benchmark Hong Kong index.
Adelson's Singapore casino, Marina Bay Sands, is one of the most profitable in the world.
Macau, the only place where Chinese nationals are legally allowed to gamble in casinos, said gambling revenue surged 24.4 percent in March to 25 billion patacas ($3.1 billion), in line with forecasts.
About 60 km from Hong Kong, Macau has thrived as a flood of affluent mainland visitors have flocked to the properties of the enclave's six licensed operators that include Las Vegas tycoons Steve Wynn and Adelson.