Billboard's top 200 ranking will take streaming, digital sales into account starting Dec. 3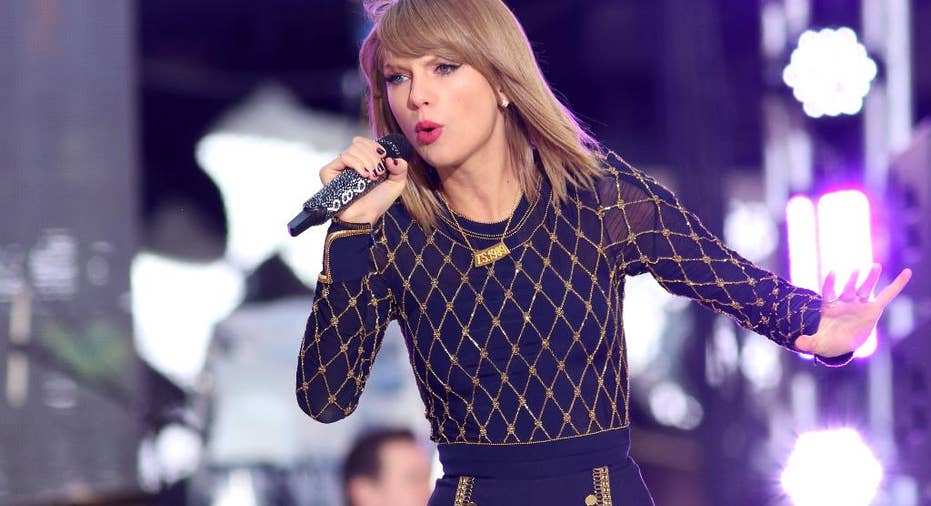 Billboard's chart is getting a makeover.
The music industry tracker says it's transforming the Billboard 200 chart from a sales-based ranking to one that better measures music consumption.
The chart currently tracks each week's top 200 albums by sales. The updated ranking will include streaming and digital track sales beginning Dec. 3.
It marks the biggest update since 1991, when Nielsen's point-of-sale data was added to measure album sales.
Billboard says the new methodology aims to provide a more comprehensive sense of an album's popularity, and acts like Ariana Grande and Maroon 5 are likely to benefit because their streaming and digital song sales have been outperforming their album sales.
This move comes after music acts like Taylor Swift and Jason Aldean pulled their tunes from the streaming service Spotify.