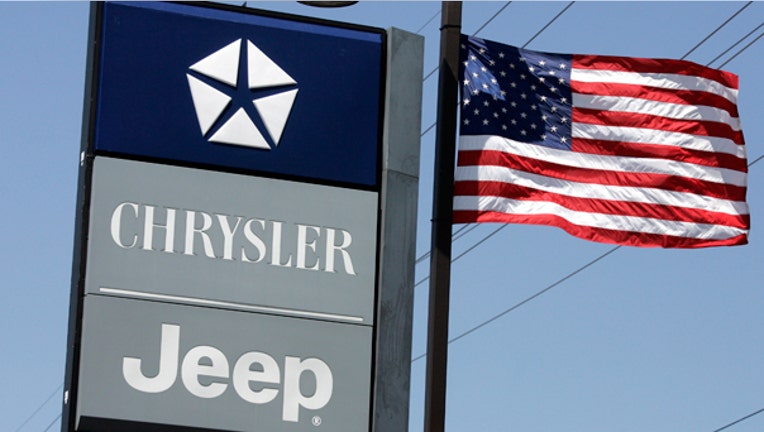 Developing: The Big Three U.S. automakers revealed mixed results for the month of February, with Chrysler sales jumping, and GM and Ford sales slumping.
Chrysler said its sales climbed 11% in February on a year-over-year basis as the automaker posted its best February performance since 2007.
U.S. sales came in at a rate of 154,866 for the month, with the automaker seeing annual gains across its Chrysler, Jeep, Ram Truck, and FIAT brands.
"The severe weather has been ideally suited for our legendary Jeep 4x4 capability as Jeep brand sales were up 47 percent and the brand had its best February sales ever," said Reid Bigland, the company's head of U.S. sales.
"Overall February was another solid month for Chrysler Group as our total sales were up 11 percent and we achieved our 47th-consecutive month of year-over-years sales growth."
The Big Three automaker is a subsidiary of Italy-based Fiat.
Ford (NYSE:F) revealed gloomier results for the month. The automaker said sales slumped 6% from 2013 to 183,947 units. Still, the company said in a press release that there was a "surge" in sales during the last week of the month.
"Sales surged in the final week, providing us momentum after a slow start to the month," said John Felice, Ford vice president for U.S. marketing, sales and service.
General Motors (NYSE:GM), the biggest U.S. automaker, also struggled. U.S. sales slumped 1% to 222,104 units.
"Weather continued to impact the industry in February, but GM sales started to thaw during the Winter Olympic Games as our brand and marketing messages took hold," said Kurt McNeil, GM's U.S. vice president of sales operations.
"Car and crossover sales were particularly strong at Buick and Chevrolet, and we continue to have a strong mix of pickup sales."