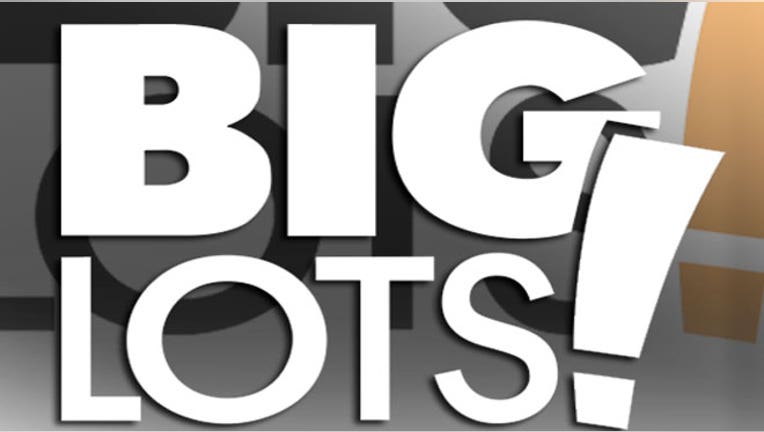 Big Lots (NYSE:BIG) on Friday reported a sharp drop in its first-quarter profit, although sales improved and the retailer beat Wall Street expectations.
The revamped company also brightened its outlook after announcing a restructuring late last year. Big Lots expects to book per-share earnings from continuing operations of $2.35 to $2.50, up from $2.25 to $2.35.
Big Lots also provided guidance for a profit of 24 cents to 30 cents a share in the current quarter. Analysts are forecasting 28 cents.
Shares leaped 12.5% to $42.20 in recent trading. Big Lots was already up 16.2% year-to-date through Thursday's close.
Big Lots earned $3.3 million compared to $32.3 million in the year-ago period. On a per-share basis, earnings fell to six cents from 56 cents. The quarter included a loss of 44 cents a share tied to Big Lots' Canadian unit.
Big Lots said its earnings from continuing operations checked in at $28.6 million, or 50 cents a share, down from $37.1 million, or 64 cents a share.
Revenue improved 1.1% to $1.28 billion, topping the consensus estimate of $1.26 billion. Analysts were looking for a per-share profit of 44 cents.
In December, Big Lots announced plans to exit Canada. The company also said it will close the company's wholesale business.
Big Lots, which entered the Canadian market in 2011, was struggling to turn around its operations there. The Columbus, Ohio-based retailer, which sells overstocked products at a discount, has turned its attention to its domestic business.
Same-store sales, which includes locations open at least 15 months, grew 0.9% in the first quarter.