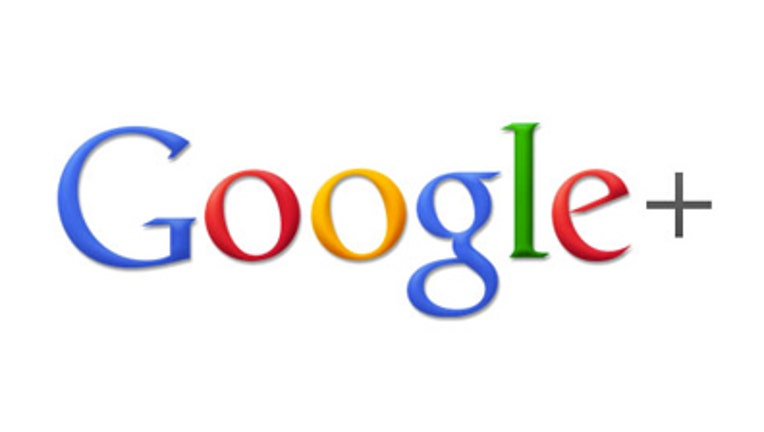 Video-game makers like Electronic Arts' (NYSE:EA) PopCap division and Berlin-based Wooga are pulling their games from Google+ in the latest black eye for the one-year-old social network as it struggles to gain traction and compete with larger rival Facebook (NYSE:FB).
PopCap's popular Bejeweled Blitz and Wooga's Bubble Island and Diamond Dash will be removed from Google+ within the next few weeks.
The Wooga games "will follow Monster World in leaving the Google+ platform," Wooga confirmed to FOXbusiness.com on Friday.
While the Monster World game's page still exists on Google+, a message pops up when trying to download the game that says "Monster World Says Goodbye," followed by a caption that says the title would come down on May 1.
A Wooga spokesperson would not comment further on what drove its decision to pull the games. Electronic Arts confirmed that it will pull Bejeweled on June 18.
"PopCap has decided to suspend Bejeweled Blitz on Google+ to redeploy our resources to other adaptations of Bejeweled," a spokesman said. "Certainly, Google is a valuable gaming partner for PopCap and EA, and we'll continue to develop for Google platforms."
Google's (NASDAQ:GOOG) social network has been struggling to build a following base and keep up with the massive growth and popularity of Facebook.