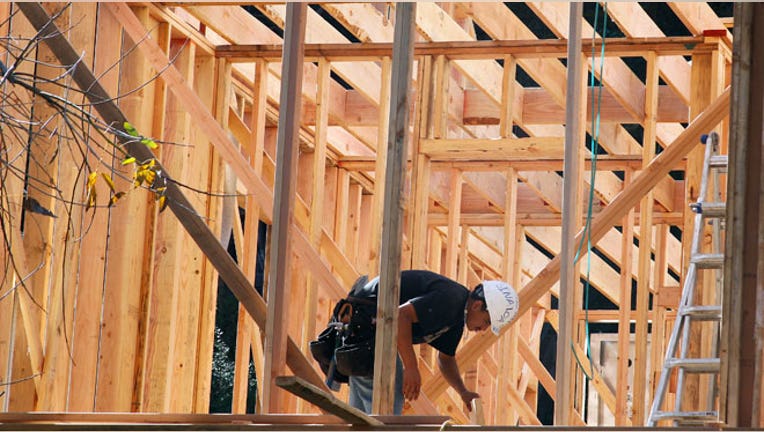 Salt Lake City's Okland Construction is paying the U.S. government nearly $1 million to settle claims that it defrauded a small business it had agreed to mentor through an SBA program.
According to Saiz Construction owner Abel Saiz, in 2002 his company entered into a mentor-protégé relationship with Okland. He says by 2008 the relationship soured, and in 2011 he filed a lawsuit against the company.
Under the 8(a) program, Saiz Construction was supposed to perform at least 15% of the labor on all Okland Construction's 8(a) projects, which are federal contracts set aside specifically for small businesses. The lawsuit claimed the bigger company was taking on the jobs, but not giving the smaller company its share of the work.
"Large businesses must not be allowed to fraudulently obtain access to contracts set aside for small businesses," said SBA Inspector General Peggy E. Gustafson in a statement released by the Department of Justice.   "The SBA mentor-protégé program enhances the capability of 8(a) participants to compete more successfully for federal contracts through a relationship with another successful business; however, this program must not be used as a vehicle to improperly benefit large, non-disadvantaged companies."
The suit was filed by Saiz under the whistleblower provision of the False Claims Act. This provision allows private businesses like Saiz Construction to file suits on behalf of the federal government and share in any settlement. Saiz will receive nearly $150,000 in the settlement, according to the Department of Justice.
Okland Chief Financial Officer John McEntire says the company denies any allegations of fraudulent behavior.
"Fraud is absolutely wrong and Okland would never engage in that kind of activity …We have operated ethically for over 96 years and will continue to do so.  We have voluntarily assisted many small businesses to grow and develop.  We will continue to comply with all federal, state, and local laws in the conduct of its business because it is the right thing to do," said McEntire in a written statement.
In an interview with FOXBusiness.com, McEntire said the company decided to settle the suit with the government for financial reasons.
"The government wanted to take that to trial. Based on our attorneys, it would have cost us more [than the $1 million settlement]," said McEntire. "It was a business decision … to settle for an amount considerably less than what the trial expenses would be, so we could concentrate on what we do best."
McEntire said the suit was "surprising" to Okland.
While Saiz said he is glad the suit had come to an end, he is disappointed with the outcome, which he says is a minor punishment to the larger company.
"Okland got a slap on the wrist … What does $1 million mean to that company?" said Saiz. "I feel sick. I told my attorney that I felt like we lost."