All eyes are on Milwaukee, WI as the FOX Business Network and the Wall Street Journal prepare to co-host two Republican debates Tuesday, which will focus on the economy and other business-related subjects. Milwaukee is home to 14 Fortune 1,000 corporations, ranking ninth per capita in the U.S. Here are some of the most notable names headquartered there:
1. GE Healthcare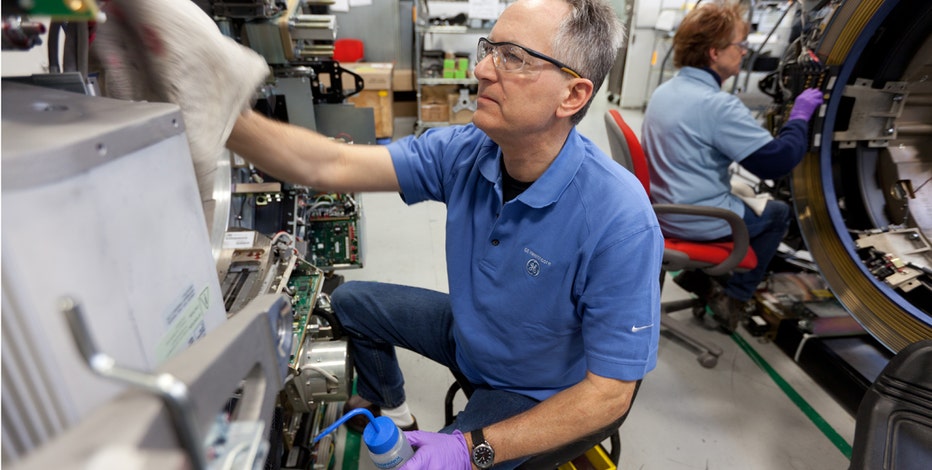 ---
GE Healthcare is a multi-billion dollar unit of General Electric Company (NYSE:GE) that specializes in medical imaging, information and diagnostic technologies. Its U.S. headquarters are located in Wauwatosa, a suburb of Milwaukee. According to a 2012 study commissioned by GE Healthcare, the company maintains an overall annual economic impact in Wisconsin of $3.5 billion and employs approximately 6,500 people in the state.
2. Harley-Davidson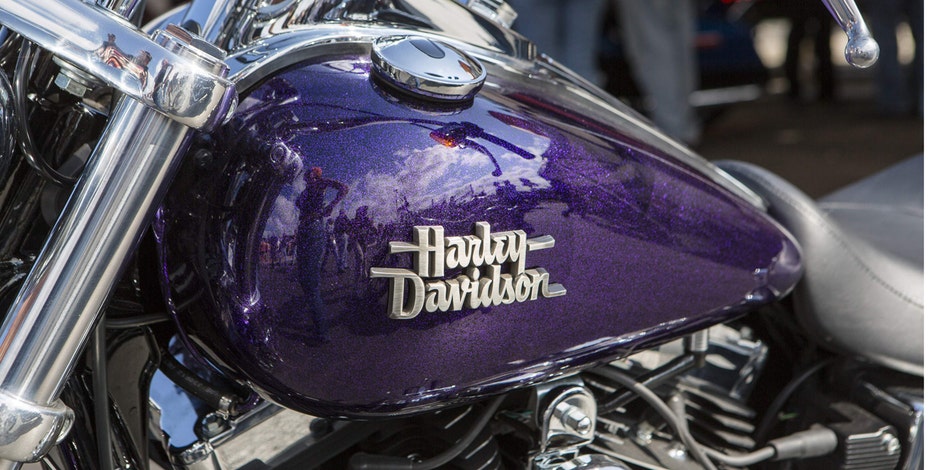 ---
Harley-Davidson's (NYSE:HOG) corporate headquarters are situated at the site where the company's first factory was built in 1903, in the backyard of the William C. Davidson family home. The National Register of Historic Places added the site to its list in 1994. Also located in Milwaukee is the Harley-Davidson Museum, which attracts hundreds of thousands of visitors each year.
3. Jockey International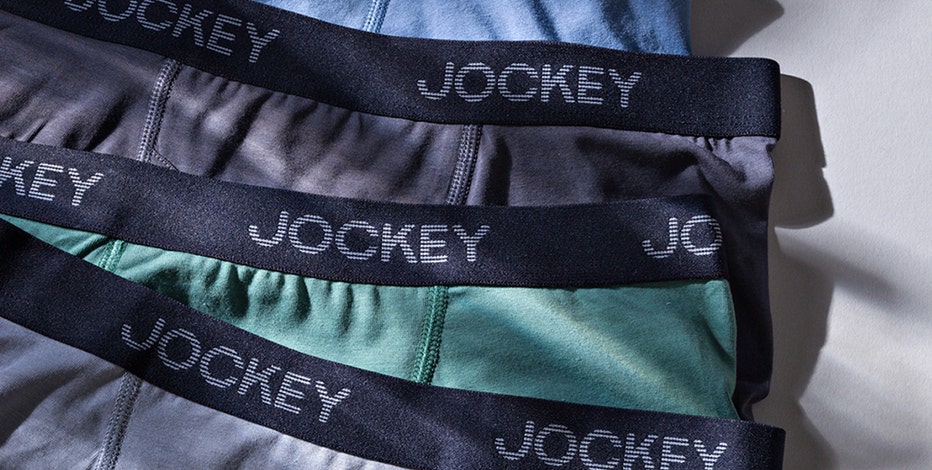 ---
Jockey is a family-owned business headquartered in Kenosha, a Milwaukee suburb. It was founded in 1876 as S.T. Cooper & Sons, and has called Kenosha home since 1893. Jockey's products include men's and women's underwear, sportswear and sleepwear, which are sold in over 120 countries worldwide.
4. Kohl's Corporation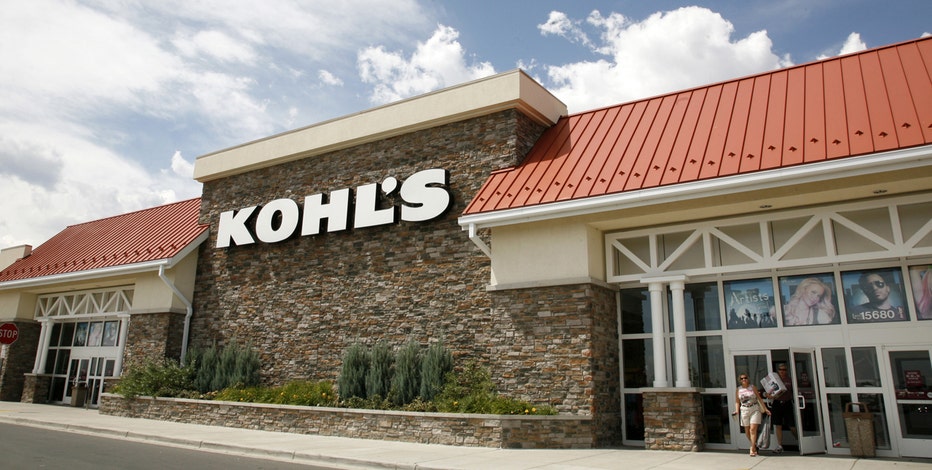 ---
The first Kohl's Corporation (NYSE:KSS) department store opened in 1962 in Brookfield, Wisconsin. The company's IPO of 11.1 million shares in 1992 was one of the state's largest initial offerings. Current headquarters reside in Menomonee Falls, part of the Greater Milwaukee area. As of 2015, Kohl's operates 1,164 stores in 49 states.
5. SC Johnson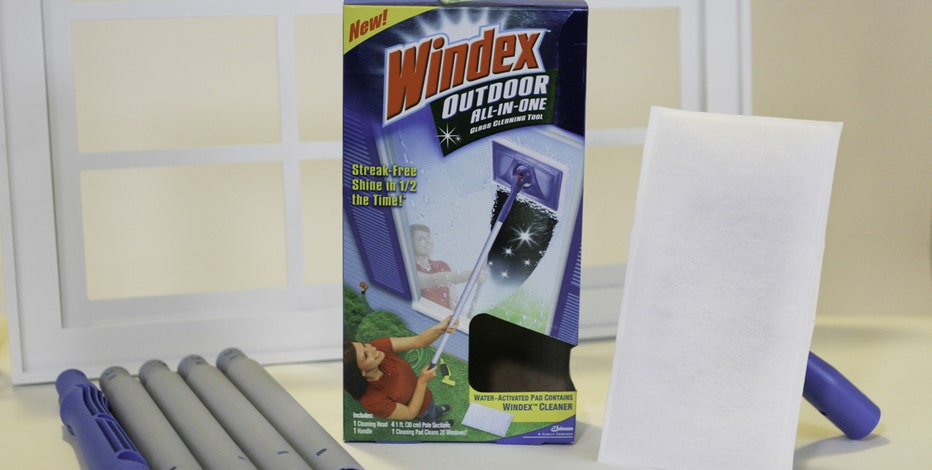 ---
SC Johnson has been located in Racine, WI since it was founded as a parquet flooring company in 1886. The household brands maker employs about 13,000 people globally with operations in more than 70 countries. SC Johnson's product portfolio includes Pledge, Windex, Scrubbing Bubbles, Glade, Raid, OFF! and Ziploc.
6. Honorable Mention – MillerCoors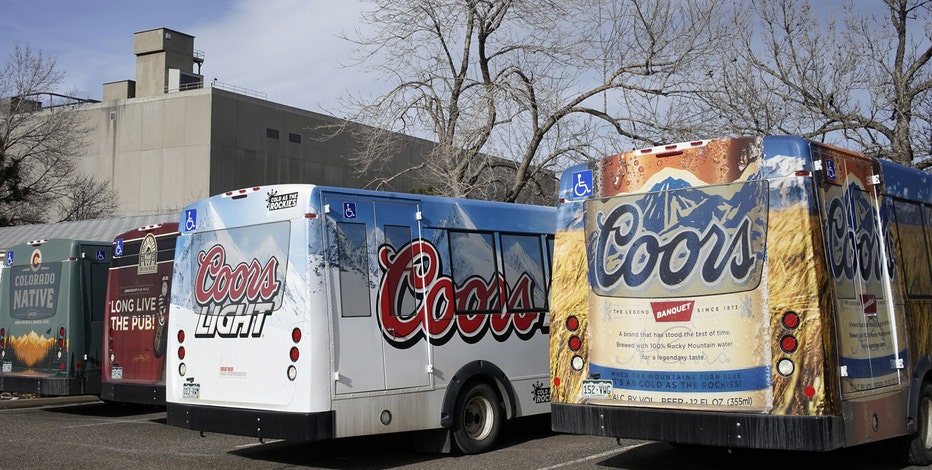 ---
Miller Brewing was founded in Milwaukee in 1855. South African Breweries bought Miller Brewing Company to create SABMiller in 2002. SABMiller and Molson Coors entered a U.S. joint venture to create MillerCoors in 2011, and established their headquarters in Chicago, IL. MillerCoors still operates an office and brewery in Milwaukee.