Bidding War Escalates: Clearwire Agrees to Another Sweetened Sprint Buyout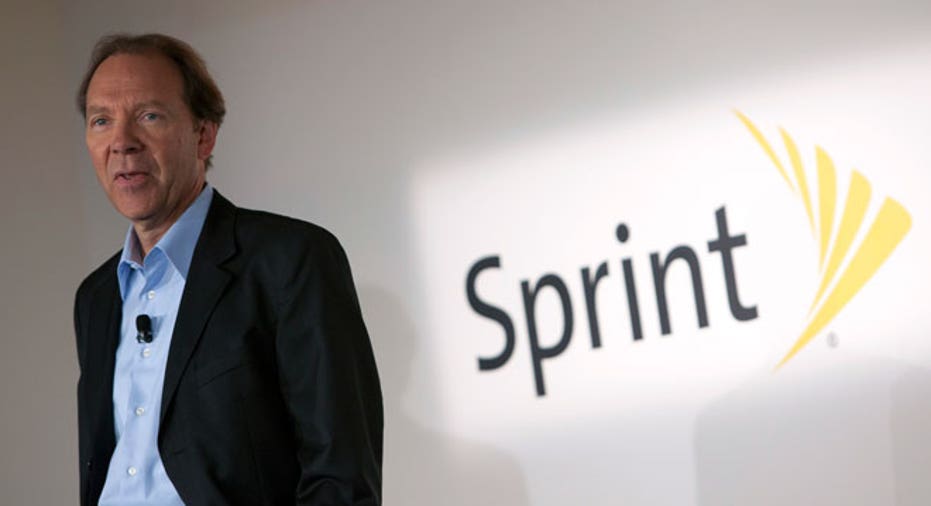 Upping the ante in an ongoing bidding war with Dish Network (NASDAQ:DISH), Sprint (NYSE:S) reached a sweetened buyout deal for Clearwire (NASDAQ:CLWR) on Thursday, underscoring how coveted the broadband provider has become.
The new price tag on the transaction values Clearwire at $5 a share and has been recommended by the broadband company's board of directors.
SoftBank, the Japanese company on the verge of acquiring Sprint, has also signed off on the sweetened offer. Sprint, the No. 3 U.S. wireless provider, owns just over 50% of Clearwire.
"The Clearwire board and special committee have determined that the $5.00 per share transaction with Sprint represents the best path forward for the company and is in the best interest of our unaffiliated stockholders," Clearwire CEO Erik Prusch said in a statement. "The amended agreement with Sprint clearly acknowledges the significant value present in Clearwire."
The latest buyout offer represents a 68% increase from Sprint's original proposal to acquire Clearwire for just $2.97 a share in December. After that initial bid, Dish swooped in a month later with a $3.30-a-share offer that was then topped by Sprint at $3.40.
Clearwire then recommended shareholders approve a raised Dish bid at $4.40, which has now been outdone by Sprint by about 14%.
The latest developments come just days after Sprint filed a lawsuit against both Dish and Clearwire, alleging Dish's bid violates Delaware corporate law. It also comes after Dish dropped its own preliminary bid to acquire Sprint.
Shares of Clearwire were halted Thursday afternoon just before the transaction was unveiled. Clearwire had already been outperforming the broader markets, up 1.70% to $4.78 prior to the halt.
Sprint rallied to session highs on the news and was recently trading up 1.41% to $7.10.