Beyond politics: Facebook to release limited info on all ads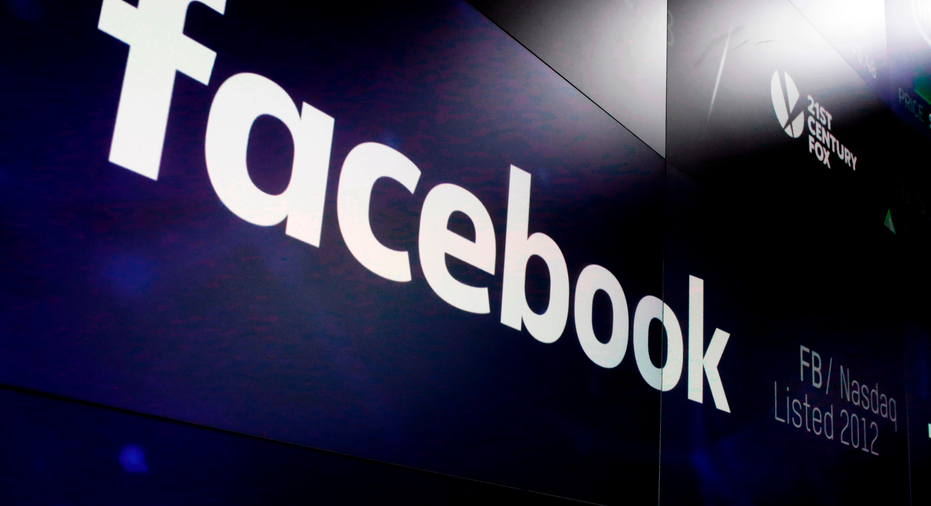 Facebook says it will release more information on all advertisements running on its service. The move is part of a broader effort to encourage "transparency" in its operations.
The company said Thursday that it will let everyone see all ads run by a given Facebook "page," which is typically the public profile of a business, organization or public figure. Facebook will also publish information on when pages were created and any name changes they've undergone.
Facebook did something similar with political and election-related "issue" ads following the 2016 election. Fake accounts from Russia gamed Facebook's systems to try to influence the U.S. presidential elections, and the company is trying to avoid similar problems in upcoming contests.
Facebook, however, won't archive general advertisements as it does with political ads.