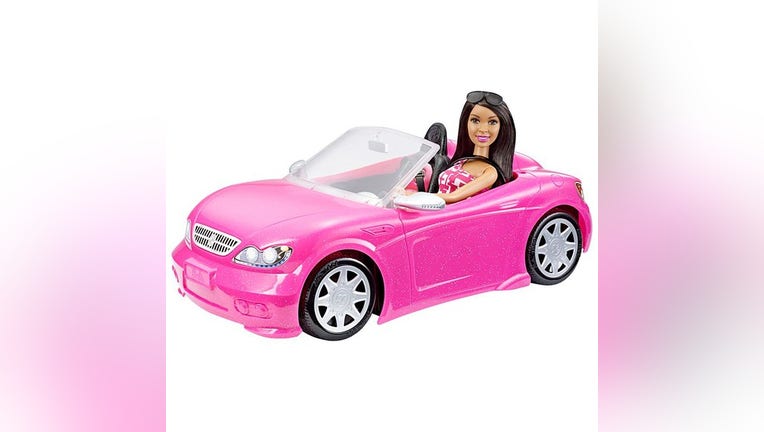 The company has been on a downward spiral over the last few years, most recently taking another beating when Toy'R'Us announced its bankruptcy in September, forcing the toy giant to suspend its quarterly dividend from the fourth quarter this week.
Investors have been extremely frustrated with the company's inability to drive new innovations along with its four consecutive quarters of missing estimates. But, on Monday, the Hot Wheels maker did see a stock gain – the most in more than a year – after BMO Capital Markets analyst Gerrick Johnson advised investors to start looking at the toymaker "from a sale of the company perspective," adding that Mattel's assets could be worth much more in a sale or breakup.
A spokesperson for Mattel wouldn't comment on that note, but did say that despite the negative reports, the company expects "to have a solid holiday season, led by strong global consumer demand for our Barbie, Hot Wheels and Fisher-Price brands."
Chris Gessel, IBD's Chief Strategy Officer, tells FOX Business that the problem is that the company's iconic Barbie line has been weak for years, and now it's American Girl line is faltering.
"The Toys R Us bankruptcy didn't help [matters]," Gessel said. "Mattel needs to come up with products that generate excitement, and then execute it well."
Something that Mattel hoped its new CEO Margo Georgiadis, who was recruited from Google earlier this year, would implement quickly. Georgiadis, who started in February, told analysts that she wants to shift Mattel away from being a vendor of Barbie dolls and Hot Wheels and toward being a company centered on mobile technology and activities. That strategy will be funded in part by reducing the dividend by 61%, which has been put into effect this week.
Jim Silver, a leading toy expert and CEO and founder of TTPM.com, said with Mattel losing 1.5 billion in annual sales as of late, the company needs to do two things in order to turn things around.
"The toy business is a product driven business, and Mattel needs to launch some new lines, acquire some more entertainment properties like they acquired the rights to Jurassic World 2, and introduce some new hit toys that can last a few years, like a Hatchimals," Silver told FOX Business.