Beware of Sites That Charge to Change Addresses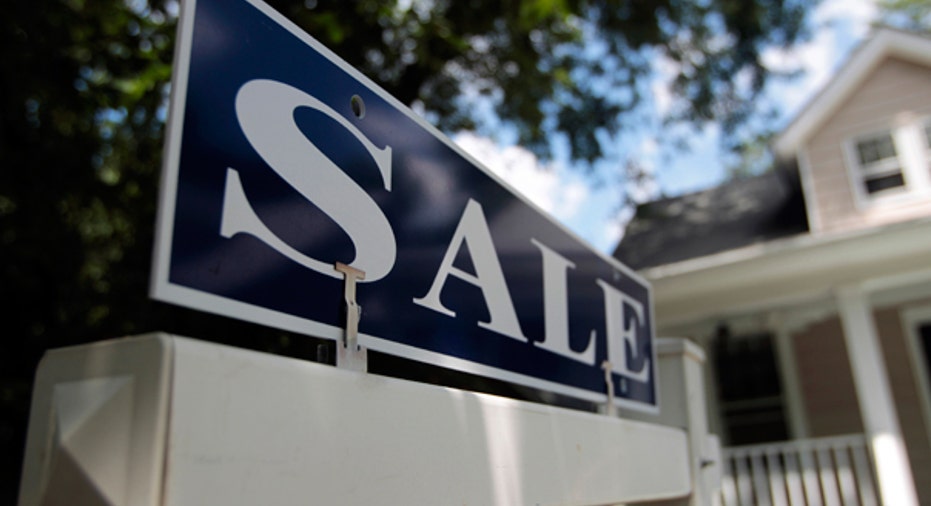 When you move, it's pretty much expected that you're going to change your address. Back in the day, it was understood that you filled out a little card at the post office and that was it.
You can still do that, but with the Web and all why bother-- when you can just go online? Unfortunately, that has spurred some sites that look to misdirect you and capture your address information AND charge you. It's not clear whether they actually file the address change for you, but it shouldn't cost you $20 or $30 — the going rate on these sites.
One such site is www.usps-change-address.com. When you land there you see a "Change of address form." It all looks normal until you reach the point where you get charged for this service.Complaints have begun to mount against this site and some local postal officials have warned against using any site that profits from changing your address. A query about what consumers get for the charge beyond what they'd get for free was submitted through the site — the only contact information listed — but yielded no response.
The URL has existed since January, according to its domain registration, which obscures the ownership of the site by using a proxy service. Complaints started rolling in soon after and accelerated in March and this month.
The company has a D- rating from the Better Business Bureau, which noted the accumulating complaints.
It makes sense that people would try to profit from address changes. The U.S. Postal Service said that it processed 41.5 million address changes in 2010.
The U.S. Postal Inspection Service said these are the methods of address change offered by the Postal Service:
Mail or submit the "Official Mail Forwarding Change of Address Order"
Use the postal service's online address change form
Call the postal service at 1-800-ASK-USPS and request the address change
There actually is a charge for the online and telephone address changes. It's $1. Why? Because that's how the Postal Service verifies that the person changing the address is who they say they are.
"Several non-postal websites offer change of address services," the Postal Inspection Service said in a statement sent to Reuters. "Any customer who used one of these websites and wants to request a refund should contact the business that operates the website used."
The agency wouldn't comment specifically on any of the sites or say whether they actually submit the forms on consumers' behalf.
One of the consumers who posted complaints about the site, said he received this response after complaining:
"We do understand your concern, however, it does state on our website that we are not the United States Post Office. You also agreed to the charges and our Terms and Conditions before you entered any credit card information online. We are a filing agency and we do in fact process your change of address in a physical form to the United States Post Office. We also provide you the ability to change your address for the next 3 months free of charge. It does state in our Terms of Services, which you have read and agreed to prior to entering in any type of credit card information, that all sales are final once payment has been accepted and we start the process of your change of address request. This was stated in our terms and conditions that you agreed to before you filed with us."