BET's '106 & Park' music-variety series to end 14-year daily run on the air, move online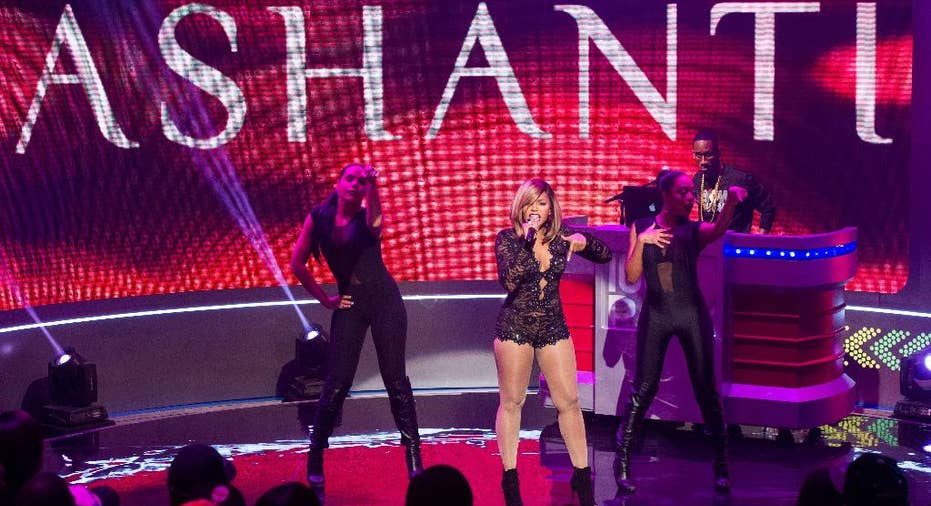 BET says its long-running music-variety series "106 & Park" is airing its last daily episode next month, then going digital.
BET said Friday that the "106 & Park" brand is moving online to BET.com. It will also remain part of the cable channel with occasional specials, including its New Year's Eve show.
BET executive Stephen Hill says in an internal memo released by the channel that the move online will bring "106 & Park" to where its audience connects with music the most.
Details of the online show, including its frequency, start date and hosts, are still being developed.
"106 & Park" debuted 14 years ago, and its guests have included first lady Michelle Obama, Jamie Foxx and Tom Cruise.
The show's final air date is Dec. 19.