Bet the House on the Stock Market?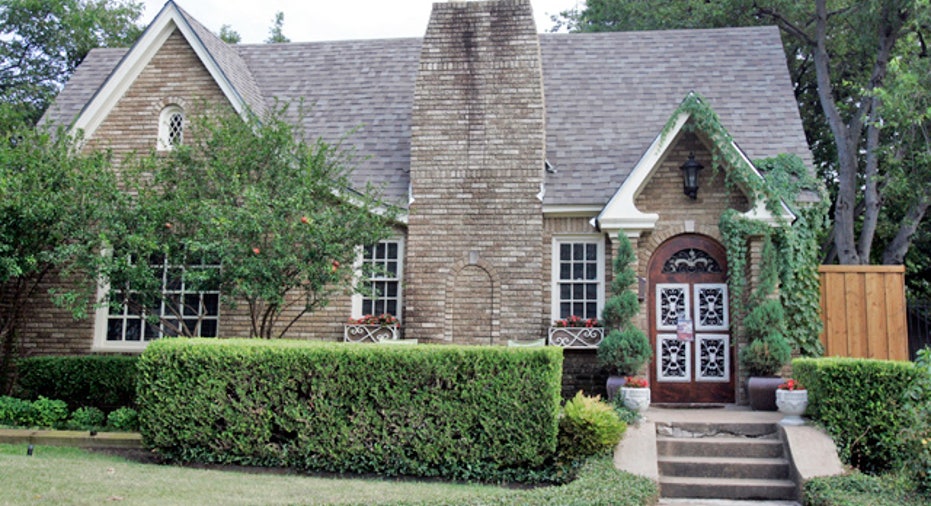 Dear Dr. Don,We have been advised to refinance our home and invest the money in stocks. My husband and I are retired. Does this sound like a good idea?-- Bonnie Bettor
Dear Bonnie,Great question. I'm surprised I don't get this question more often from readers. It may sound like a good idea, but it's not. The equity you have in your home is already invested -- in real estate. To increase your leverage by borrowing against your home to invest in the stock market, especially in retirement, is a bad idea.
The argument for doing it is that mortgage rates are near historic lows. If you can fully utilize the mortgage interest deduction on your taxes, you can borrow money at a low effective rate. To be ahead of the game, all you have to do is to earn more after tax on your investments than you pay after tax on your mortgage. It sounds simple enough, but it's hard to do consistently over time.
People who would never consider buying stocks on margin -- where the brokerage firm loans them up to half the purchase price at attractive rates -- are willing to bet the house that they can earn more in the stock market than the mortgage loan rate. It's a bad trade for most of us.
Get more news, money-saving tips and expert advice by signing up for a free Bankrate