Best Tech Gifts Under $200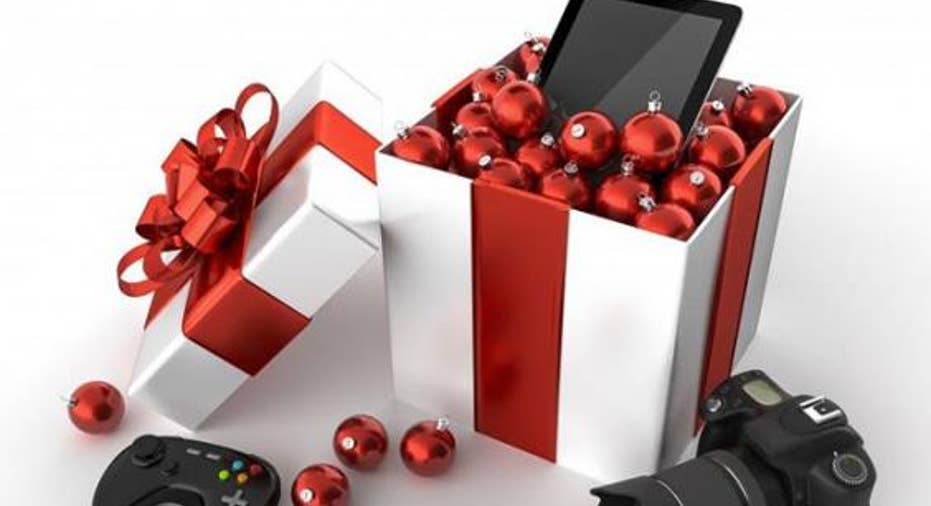 Let's face it; inevitably there is always someone on your Christmas shopping list who is a tech geek. And, whether you are a geek or not, you may be forced to find them the perfect gizmo. For that reason, we turned to our friends at Consumer Reports, who test hundreds of products, including tablets, TVs and cameras. Here are their top 5 picks for the season.
No. 1: If you're looking for a TV, the Samsung UN28H4000 if great for the college student or child. The 28-inch LCD TV has good high definition picture quality and excellent color. Cost: $200.
No. 2: Bose FreeStyle earbuds. This in-ear model works for IPods, iPads and cellphones delivering good overall sound quality. Cost: $130.
No. 3: Sonos Play: 1: Wireless speakers are everywhere but the Sonos speakers deliver good sound at a reasonable price. There's no remote. They just play music directly from your phone, tablet or computer. Cost: $200.
No. 4: Samsung Gear Fit: An activity monitor and a watch. You can receive phone calls and text messages but the product also has a built-in heart rate sensor. The folks at Consumer Reports note that the device is only compatible with Samsung smart phones. Cost: $150.
No. 5: Amazon Kindle Fire HDX: Wi-Fi 16 GB. This portable, 7-inch tablet has a super clear screen. The Amazon app market isn't as big as Apple's but Amazon Prime members get access to plenty of free movies and music. Cost: $180.
Consumer Reports December issue has more picks in its December issue. Join us tonight on The Willis Report when associate electronics editor Terry Sullivan gives us even more ideas.