Best Small Businesses to Work For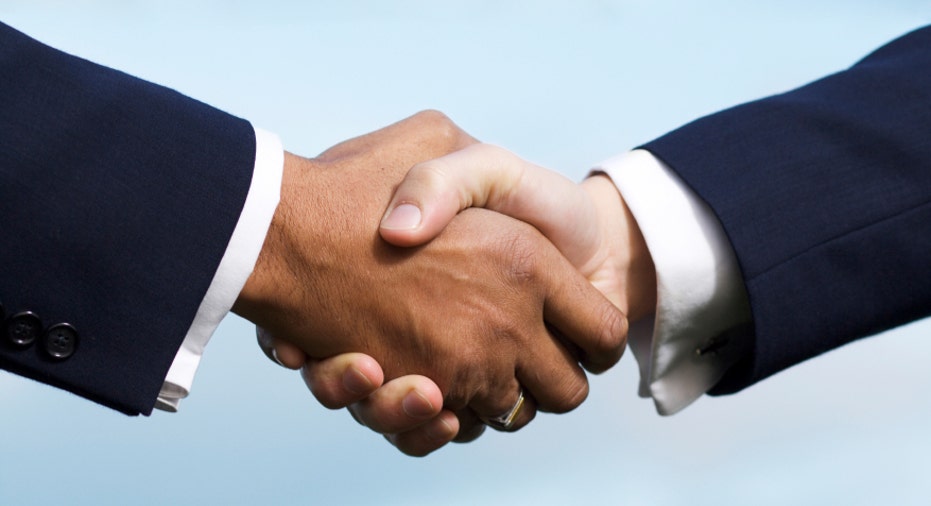 Small businesses across the country are undoubtedly struggling under the weight of the feeble economy, but some companies are taking creative steps to ensure their workers are satisfied, staying  productive all while increasing their bottom line along the way.
Entrepreneur.com and the Great Place to Work Institute recently released their list of the top 25 best small businesses to work for, which ranks employer practices at small companies that enter into the competition from across the country.  The list boasts some of the "most satisfied employees on the planet," according to Entrepreneur.com.
To read the full story on Entrepreneur.com, click here.
Hundreds of small and medium companies apply to try and snag a spot on the list, which is created through assessing the company's culture and administering the Great Place to Work Trust Index to each employee at the company. The index asks employees questions on 58 specific metrics, according to the Great Place to Work Institute.
For example, the top-ranking company, Snagajob, created a "Culture Squad," compromised of workers that meet each month to assess the "pulse" of the business and the happiness of its workers, Entrepreneur reported.  Another company that also made the list at no. 25, Decision Lens, which is based in Arlington, Va., combats "lame" company get-togethers by letting its employees visit the National Aeronautics and Space Administration's Goddard Space Flight Center for free.
To view the small businesses with the most satisfied workers, click here.